AS TRADITIONAL CYBERSECURITY PERIMETERS DISSOLVE,

Forcepoint's System for Human-Centric Security
Our Human Point System enables you to understand the normal rhythm of users' behavior and the flow of data in and out of your organization to identify and respond to risks in real-time.
THE HUMAN POINT SYSTEM
The human point is the intersection of users, data & networks.
The 2018 Security Predictions
Focus on the Human Point
The future of security is human-centric. Find out why in our 2018 Security Predictions report.
Read the Report
Webcast Series
YOUR SECURITY ISSUES.


OUR EXPERTISE.

For more than 30 years, our experts have helped a wide range of companies, governments and agencies create custom services to address their most pressing issues.

Learn how we can help your organization achieve its security and intelligence goals

DISCOVER OUR SERVICES
Case Studies

Case Studies

Case Studies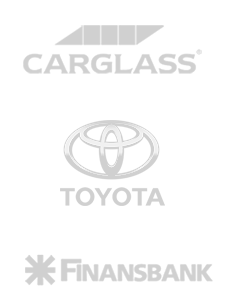 New Forcepoint Human-Centric Security Innovations Accelerate Digital Transformation and Lower Risk
Forcepoint Web Security adds additional CASB functionality with real-time, inline visibility and control of sanctioned enterprise cloud applications
RSA 2018
We know you don't have time to waste—on the job or at the Moscone. Visit us at booth N3525 to find out how Forcepoint's human-centric cybersecurity products provide the fastest way to proactively identify risk and protect your people, critical data, and networks.
My last blog post highlighted the innovative approach Forcepoint has taken to extend DLP policies into the cloud via...
Blog