Dynamically protect your business from identity compromise and data theft. In seconds.
Only with Forcepoint Human-Centric Cybersecurity.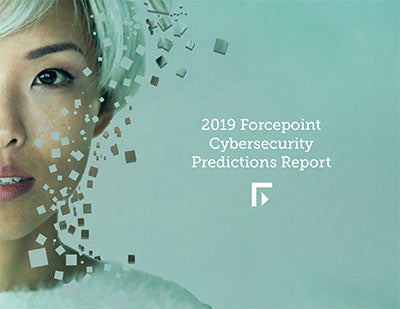 2019 Forcepoint Cybersecurity Predictions Report
The intersection of people interacting with data and technology will drive cyber risk to all-time highs, according to new insights from Forcepoint researchers and data scientists.
Read the Report
Case Studies
Case Studies

Case Studies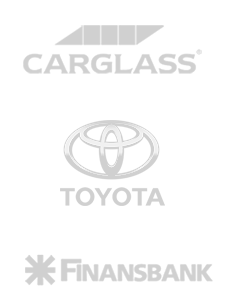 Forcepoint Reveals Cybersecurity Predictions for 2019: Trusted Interactions Critical to Fueling Innovation and Growth for Enterprises and Governments
Cyber experts and research teams warn of risks to critical infrastructure and national intelligence, threats to biometric identification and over-reliance on AI in cybersecurity
The Humans Are Coming...Cybersecurity, Risk and Generation Z
Explore why the workforce is different, what new behaviours are emerging and how security strategy needs to adapt.
This is an evening networking event designed for business executives interested in new trends in cybersecurity and other disruptive technologies
Venue: The Cavalry and Guards Club, Mayfair, London
The 2019 Forcepoint Cybersecurity Predictions Report