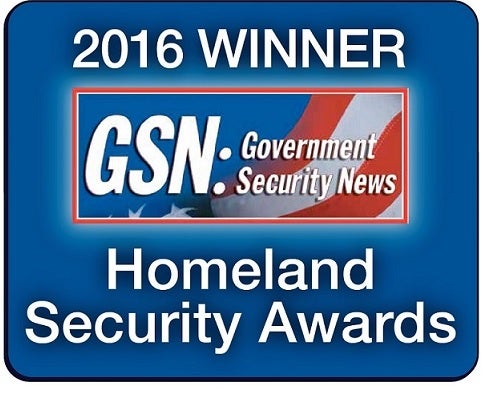 Forcepoint Named Best Network Security/Enterprise Firewall Winner in 8th Annual Government Security News Homeland Security Awards
Everyday federal agencies must counter and prevent a range of cyber threats designed to disrupt the most sensitive systems, data and applications on which they and our country's critical missions depend. Forcepoint's Stonesoft® Next Generation Firewall (NGFW) was designed to deliver the networking, scalability and security needed for our federal agencies to be resilient everywhere their mission takes them – from inside headquarters out to the field and up to the cloud.
Most recently Government Security News recognized Forcepoint's innovation, flexibility, and effectiveness in addressing federal agency network security needs as part of its 8th annual Homeland Security Awards Program, naming Forcepoint winner in the Best Network Security/Enterprise Firewall category. This follows NSS Labs'  "Recommended" rating for Next-Generation Intrusion Prevention System (NGIPS), with a perfect record of blocking advanced evasions in addition to its November 2016 "Recommended" rating for Next-Generation Firewall (NGFW) for the fourth year in a row.
Forcepoint is an industry pioneer in Advanced Evasion Technique (AET) defenses and proxy technologies. The high-availability architecture and Smart Policy system of its NGFW mean agencies can centrally deploy, monitor and update thousands of firewalls and intrusion prevention systems - eliminating downtime, increasing visibility, and boosting performance for government agencies in complex and mission-critical environments.
For more information on Forcepoint's Stonesoft® Next Generation Firewall, visit: https://www.forcepoint.com/product/network-security/forcepoint-stonesoft-next-generation-firewall
About Forcepoint
Forcepoint is the leading user and data protection cybersecurity company, entrusted to safeguard organizations while driving digital transformation and growth. Our solutions adapt in real-time to how people interact with data, providing secure access while enabling employees to create value.