Forcepoint Ranks #3 in Cybersecurity Ventures Cybersecurity 500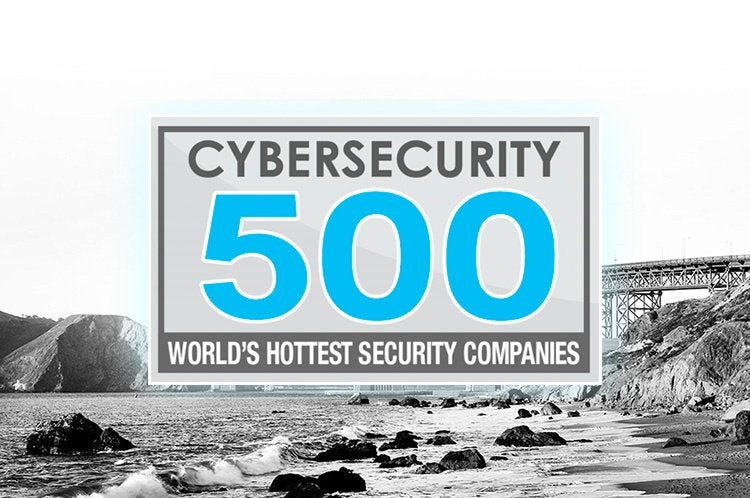 Forcepoint is proud to be ranked #3 on Cybersecurity Ventures' Cybersecurity 500, a global compilation of leading companies that represents the hottest and most innovative cybersecurity companies to watch in 2017. Rising from #41 last year, this top ranking is a testament to the company's momentum on the heels of RSA where our team highlighted Forcepoint's new solution capabilities and strategic focus, the latest research findings from Forcepoint Security Labs and the company's acquisition of Skyfence. 
Forcepoint is transforming cybersecurity by focusing on what matters most: understanding people's behaviors and intent as they interact with critical data and IP wherever it resides. Protecting the human point is both Forcepoint's vision and product focus. By understanding user behaviors, we aim to stop harmful cyber activity and enable every user to benefit from the latest in advanced technologies.
Cybersecurity Ventures continuously looks at new companies for inclusion in the Cybersecurity 500, by soliciting feedback from CISOs, IT security practitioners and service providers, and researching hundreds of cybersecurity events and news sources. For more information, please visit: http://cybersecurityventures.com/press-release-cybersecurity-500-q1-2017/.
About Forcepoint
Forcepoint is the leading user and data protection cybersecurity company, entrusted to safeguard organizations while driving digital transformation and growth. Our solutions adapt in real-time to how people interact with data, providing secure access while enabling employees to create value.