Product Spotlight—Bitglass Platform DLP December 14
Come see why we're excited about Bitglass DLP
The move to the cloud often brings with it increased risk of data leakage, made worse by the ease with which data can be shared beyond your organization or downloaded to unmanaged devices. The Bitglass platform offers total data security by offering inline, real-time protection of data in motion to or from any device—key for any organization looking to safely move at least some data and applications to a public cloud architecture. 
Because it's built with familiar policy models, you won't need to reinvent your approach and policies as you move to the cloud. Bitglass' integrated, high performance engine ensures immediate compliance with industry regulations such as HIPAA, HITEC, PCI-DSS, FISMA, FERPA, SOX and GLBA.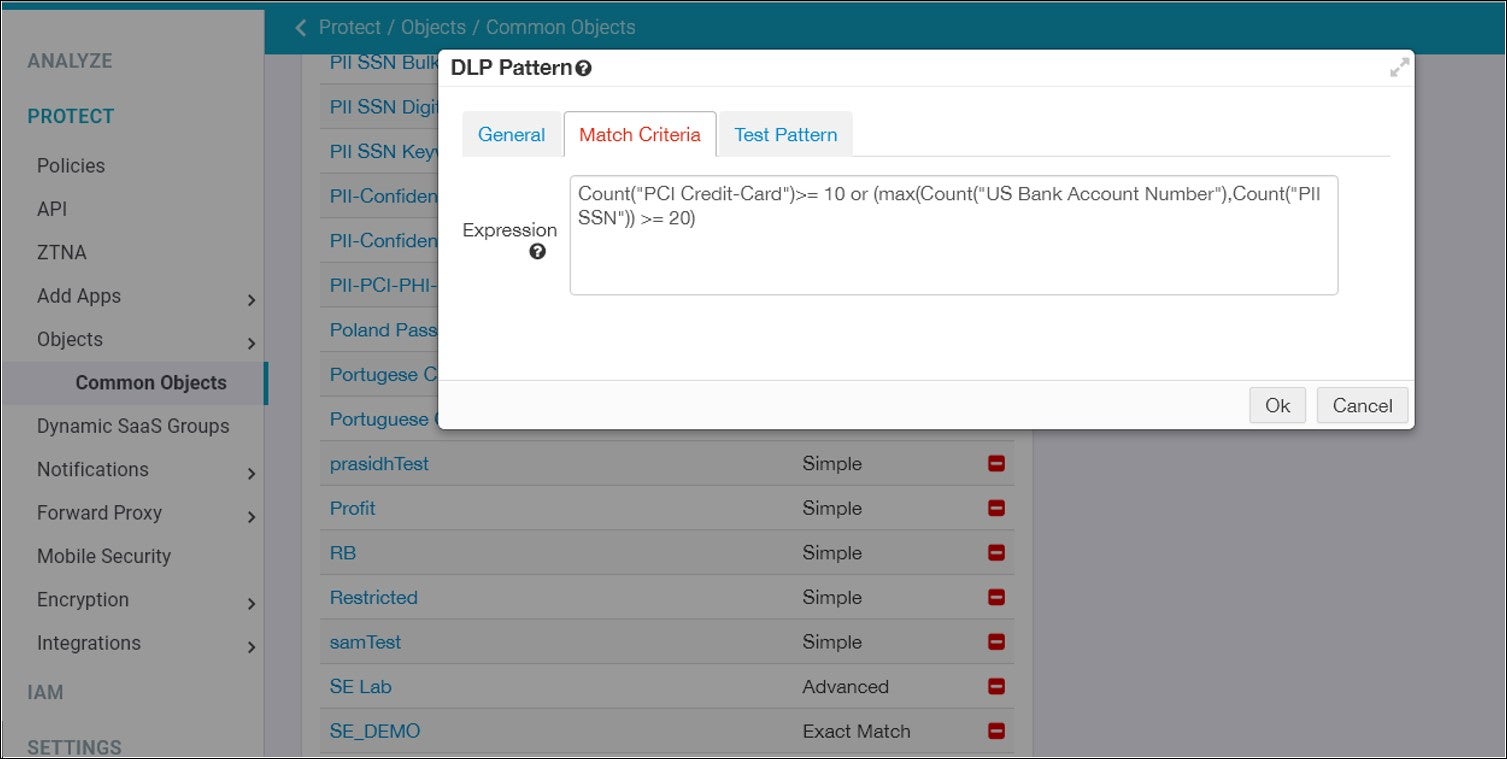 Please join our December 14 webinar to learn more on how we can protect your data in motion to and from the cloud across all applications and devices. In this session, we build upon our previous introduction to the Bitglass platform by doing a deeper dive into Bitglass' DLP capabilities.  
Justin Crowley, Principal Sales Enablement Manager at Forcepoint, will be driving this presentation and will show how Bitglass DLP can be configured and applied in multiple use cases. This will include leveraging several features of the Bitglass pattern matching engine such as simple, advanced, and file metadata pattern matching. 
This will be an informative presentation on how easy it is to create DLP policies to secure your data in the cloud. We look forward to seeing you at this event! 
About Forcepoint
Forcepoint is the leading user and data protection cybersecurity company, entrusted to safeguard organizations while driving digital transformation and growth. Our solutions adapt in real-time to how people interact with data, providing secure access while enabling employees to create value.