Putting a Human Face on The Human Point
If you've recently been to Forcepoint's website or had the opportunity to visit with us at the Gartner Security and Risk Management conference a few weeks ago, you may have noticed our brand looks a lot different than other security companies.
It's more than surface-level – Forcepoint is fundamentally different than other cybersecurity companies. We believe the industry has placed too much emphasis on attempting to lock down technology infrastructure, which is in a constant state of change. We've found ourselves in a cycle of developing products that simply can't keep pace with the emergence of new threats.
Forcepoint is distinct because we believe the core of security is people – understanding how and why they interact with critical data and intellectual property. By examining human behavior we can better understand how and why people create risk – accidentally or maliciously. 
The opportunity to present this fresh perspective through our brand identity is exactly what drew me to Forcepoint.
Our new brand campaign, centered on "protecting the human point," is not just about beautiful imagery; it is a reflection of what we stand for and where we need to focus our attention. As a newly-formed company, we need to show the world who we are and how we're different. We believe this creative campaign conveys Forcepoint's human-centric view of cyber, and our vision: to stop the bad and free the good.
We're excited to unveil the full campaign today! It represents collaboration, company, culture and our customers – all in the spirit of protecting and defending their employees, critical business data and IP. You'll notice the focus of the creative, just like the focus of our company, is on people; ultimately, security is a human issue and deserves a human face.
Please enjoy our new videos and visit us online, on social media or at an event (we'll be at Black Hat 2017 at the end of the month) to see how we are protecting the human point.
Everyone to the Defense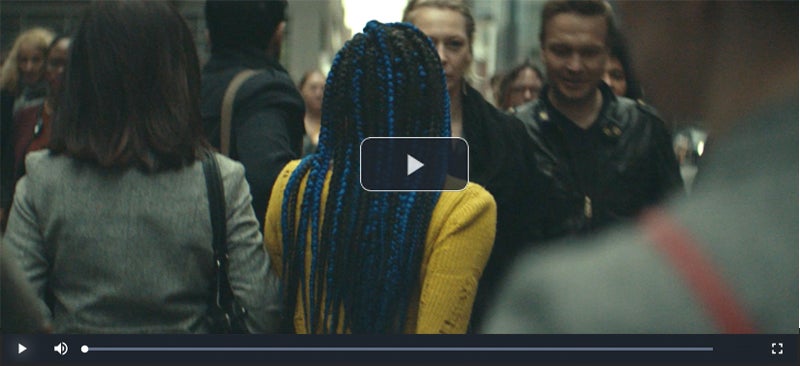 Burning Question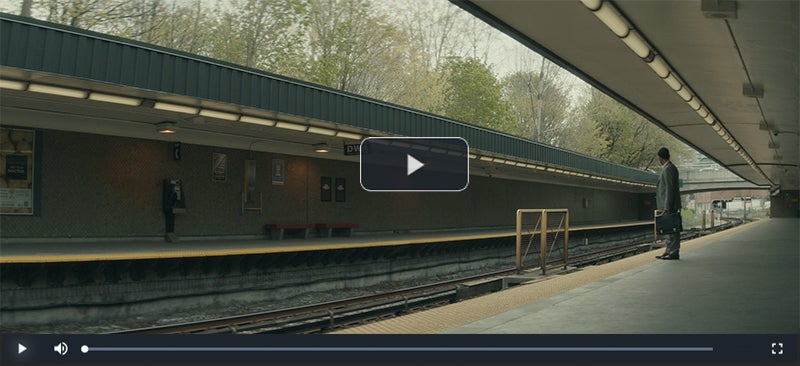 Join Forcepoint on Social Media
Facebook: https://www.facebook.com/ForcepointLLC/
LinkedIn: https://www.linkedin.com/company/forcepoint
Twitter: https://www.twitter.com/forcepointsec
Instagram: https://www.instagram.com/forcepoint
About Forcepoint
Forcepoint is the leading user and data protection cybersecurity company, entrusted to safeguard organizations while driving digital transformation and growth. Our solutions adapt in real-time to how people interact with data, providing secure access while enabling employees to create value.