Reflections on Armed Forces Day
On days such as Armed Forces Day (which is taking place this Saturday, May 19th) we pause to consciously give thanks to the men and women across the Department of Defense and reflect on the sacrifices and service they, and their families, make every day to ensure our freedoms and way of life. And to say Godspeed to those headed to serve, welcome home to those recently returned (with a special shout-out to those Forcepointers newly home or soon to be).
Speaking on behalf of the entire Forcepoint team, I can confidently say that there is no greater honor than building cybersecurity solutions that support the work that they do for us. And, in some small way, knowing that we are making their jobs a bit easier and safer.
This quote from President John F. Kennedy for Armed Forces Day 1962 resonated with me. The "technology" he refers to may be made up of different materials today than in 1962, but I think the premise holds true:
"The support of an informed American people is increasingly important to the Armed Forces in these days of rapid technological advance, quick reaction time, and grave threat to our freedom. I, therefore, encourage members of the DoD to observe Armed Forces Day by informing the American people of our 'Power for Peace' and by confirming their faith that in our strength we will remain free." (http://afd.defense.gov/)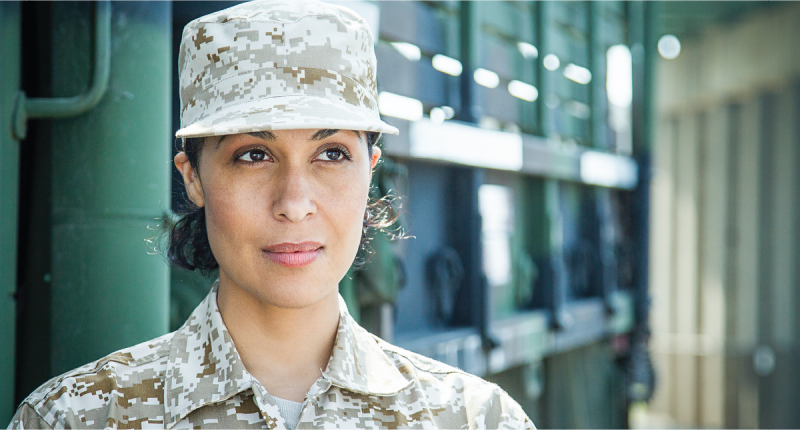 Recently, a new colleague asked me why I choose to do the work I do when it can appear tedious and rather utilitarian at times to folks used to working in more commercially-focused, fast-paced cybersecurity companies. My answer was, as it always is, "it is about the mission."
Forcepoint's mission focuses on human-centric cybersecurity. Too often this industry can lose sight of the most important part of the "people, process, technology" triangle – the people. By developing technology that makes security work with and for the humans that use it our environments become safer, data is more accessible and reliable, and operations are more efficient. Throughout the Department of Defense, ensuring that environments are safe, accessible, reliable and efficient can – in a very real way – translate to lives saved. It is so much bigger than 1's and 0's.
Supporting our Warfighters
Forcepoint participates in various ways to help people and organizations that support our warfighters.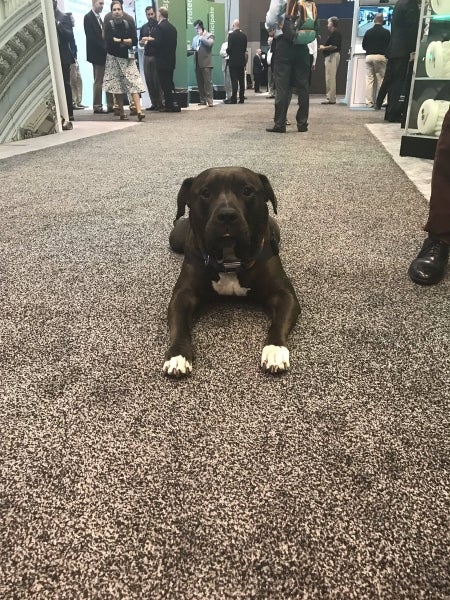 Jumanji (a world-class service dog) and his partner Marcus (a Forcepoint Sr. Sales Engineer) have been happy to meet many of you at different conferences throughout the year. They share how service dogs are helping veterans with PTSD, a physical reminder of the men and women who fight these battles every day.
Should you wish to donate to Freedom Service Dogs of America organization, please click here.
If you would like to meet Jumanji – and Marcus – stop by our booth at:
AFCEA Defensive Cyber Operations Symposium: 13-15 June (Baltimore, MD)
DoDIIS Worldwide: 12-15 August (Omaha, NE)
Forcepoint is proud to participate with our Raytheon IIS colleagues in their annual golf tournament to benefit Boulder Crest Retreat and Wounded Warrior Project. Should you be interested in participating in this event by golfing, volunteering or sponsoring – or wish to make a donation, please visit this link.
About Forcepoint
Forcepoint is the leading user and data protection cybersecurity company, entrusted to safeguard organizations while driving digital transformation and growth. Our solutions adapt in real-time to how people interact with data, providing secure access while enabling employees to create value.