Websense Managed Security Service Provider (MSSP) Partner Program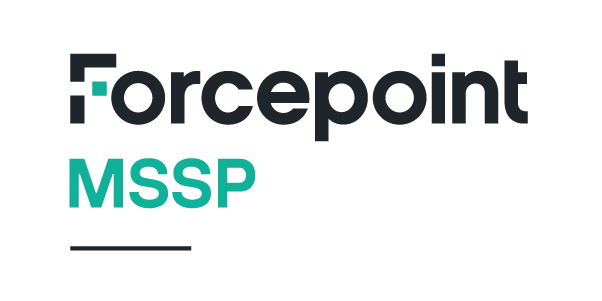 Organizations today are increasingly looking to outsourced security service providers to provide greater return on their security investments and cost reductions.  Websense has built its managed security service provider (MSSP) partner program to deliver global, strategic partners with the core product, delivery, and support expertise required to enable Websense market-leading content security technologies.  The Websense MSSP Partner Program is designed to enable profitable growth through a tangibly differentiated offering.
"With the recent Operation Aurora attack, more organizations are looking to MSSP's that offer integrated solutions that protect from both inbound and outbound threats to thwart attacks from today's modern, blended threats," said Rob Ayoub, Industry Manager, Network Security Technologies for Frost & Sullivan.  "The Websense TRITON unified security architecture protects against dynamic, blended threats while lowering the total cost of ownership."
The Websense MSS Program highlights include:
Service Delivery Framework – Websense will enable services partners to provide a suite of unified solutions designed to protect against blended security threats and be managed within a partner customer service portal. MSSP-ready solutions such as Websense Web Security Gateway have the ability to integrate with remote managed service delivery platforms for system and application health monitoring, policy management, alert and log management and report and compliance management.  Websense TRITON also enables MSSP partners to have a single pane of glass view into a customer's Websense environment and integrate that console with web-based customer portals. MSSP partners can use Websense to create customize reports, define alert triggers and parameters, view business workflow impacts, report on compliance violations and enforce systems change management and licensing. 
Integration and Certification Process – Websense is MSSP-ready to deliver service partners with pre-defined, standardized interfaces to integrate third partner log management and reporting applications for seamless policy and alert management.
Market Development and Enablement Resources – Websense will extend its award winning channels program resources and enablement teams to those select MSSP partners that demonstrate the capacity to deliver world-class managed services for enterprise customers and align with Websense business objectives.
What sets Websense MSSP partner program apart from other offerings are the strength, differentiation, and leadership of its solutions, the enablement and support services of its program and Websense commitment to 100 percent channel sales and service across its global operations.  With Websense, MSSP partners can provide greater customer value through Websense portfolio of unified content security, including Websense TRITON, for best-practice planning, rapid deployment, and complete lifecycle support.
For information on Websense Managed Security Service Provider Partner Program, contact partner@websense.com.
About Forcepoint
Forcepoint is the leading user and data protection cybersecurity company, entrusted to safeguard organizations while driving digital transformation and growth. Our solutions adapt in real-time to how people interact with data, providing secure access while enabling employees to create value.