Secure Your Cloud Environment While Minimizing Time and Effort
Forcepoint Delivers the Industry's Most Trusted and Robust Cloud Security
Choose the highest performing and certified data centers to securely and efficiently extend your infrastructure.
Forcepoint's Cloud platform consists of full fault tolerant, multihomed autonomous systems deployed globally.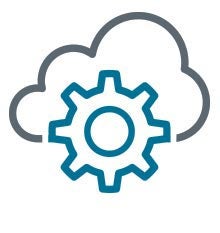 You control log data and secure, compliant regional storage options.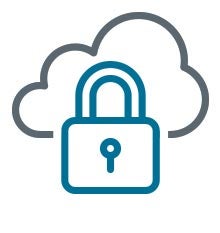 Secure cages, Biometric access controls, CCTV monitored 24/7/365.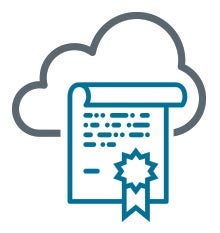 All Forcepoint's operations are independently audited and certified to stringent industry standard certifications.
Cloud Compliance
Unrivaled cloud service performance with rapid updates and historical reviews
Cloud Service Status
Best-in-class highly available and certified datacenters strategically located in the world's largest connectivity hubs.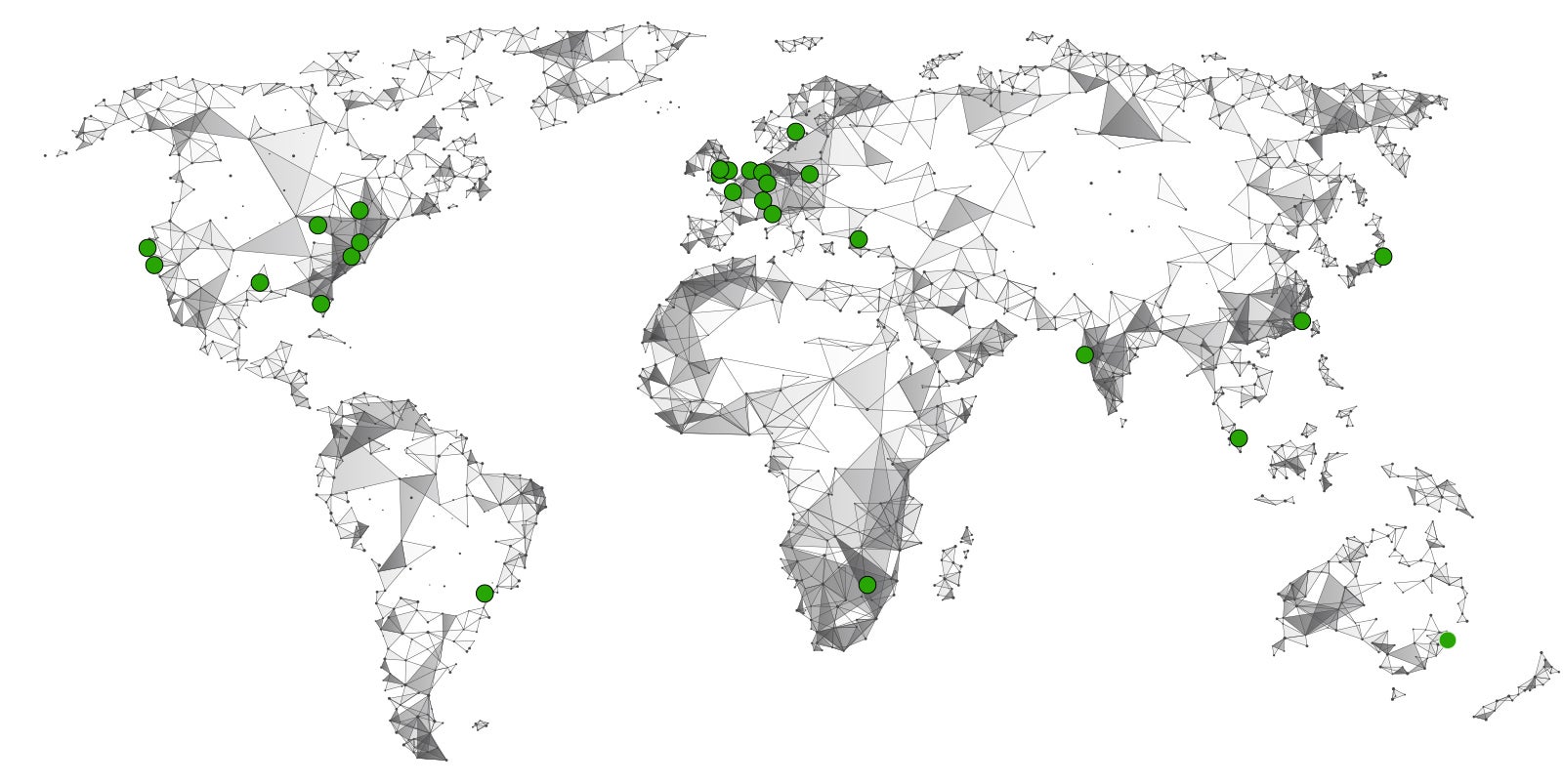 Forcepoint data centers can be found in cities across the Americas, Asia Pacific, Europe, the Middle East and Africa, with more added quarterly.
---
Forcepoint's Network
Forcepoint's network can reach every other network on the Internet without purchasing IP transit or paying settlements.
Multi-homed, ASN with peering

A network that can reach every other network on the Internet without purchasing IP transit or paying settlements.

Dual-homed network

A network that peers with some networks, but still purchases IP transit or pays settlement to reach at least some portion of the Internet.

Single-homed network

A network that solely purchases transit from other networks to reach the Internet.
Forcepoint Data Centers
Forcepoint Data Centers exceed all lesser requirements and all cooling equipment is independently dual-powered, including chillers, heating and ventilating and air-conditioning (HVAC) systems, in a fault-tolerant site infrastructure with electrical power storage and distribution facilities with expected availability of 99.999%.
Fully Fault Tolerant

All lower benefits, and all components are fully fault-tolerant including uplinks, storage, chillers, HVAC systems, servers etc. Everything is dual-powered.

Limited Redundancy with Power/Uplinks

All lower benefits, and dual-powered equipment and multiple uplinks.

Limited Redundancy

Redundant capacity components.

Non-Redundant

Non-redundant capacity components (single uplink and servers).
Leverage our industry-leading, secure endpoint innovation for complex networks and compliant regional coverage.
Our fault tolerant, highly scalable data centers ensure both maximum availability and stringent access controls to meet the highest certification standards.
Our deployment models deliver:
Enforcement where needed
Data anonymization
Incident-based capture
Intuitive reporting for quick remediation
Your users, data and networks are secure with our coordinated defense of security equipment, techniques and procedures that control, monitor, record and restrict access to the facility, including individual cages.
Take a look at Forceoint's cloud-enabled products to learn more: