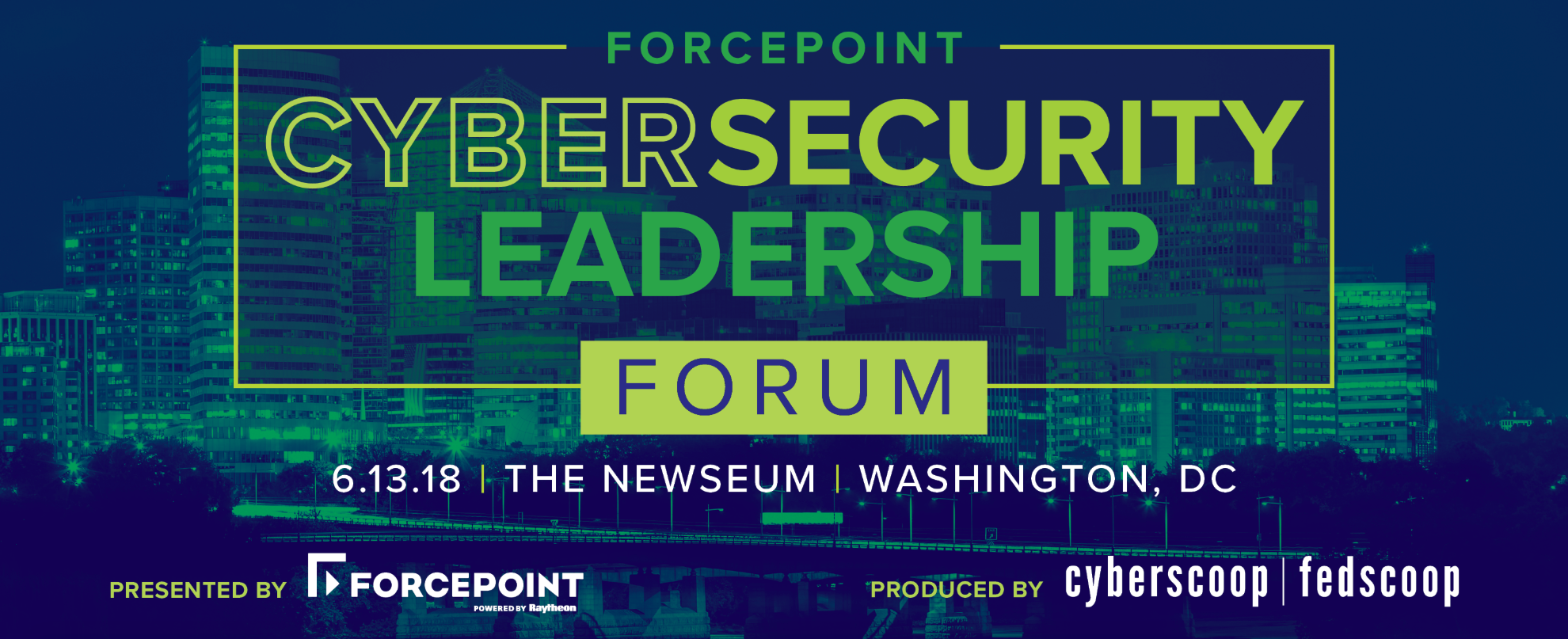 2018 Recap
Forcepoint took over the Newseum located in the pulse of Washington, DC on Wednesday, June 13 to host our annual forum co-produced with Cyberscoop.  The venue and event was impressive and our best attended ever with over 500 attendees, which included some of the biggest decision makers and influencers in cybersecurity across the U.S. Federal Government from over eighty Federal agencies.
Find Out More
Blogs:
Video:
Pictures: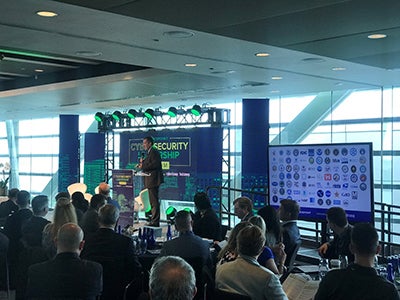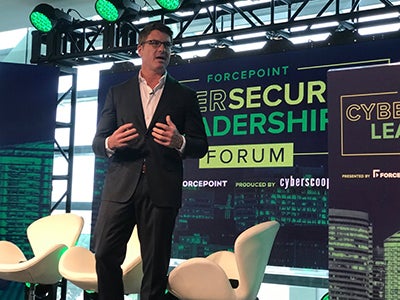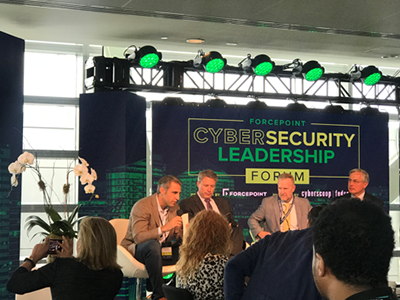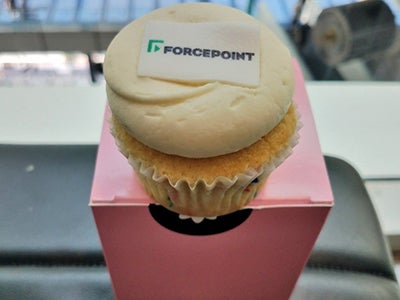 The Best is Yet to Come
We look forward to seeing you next year. We'd love to hear from you. Please provide feedback about this year's event by completing a quick survey and stay tuned for more information coming soon!
Sponsorship Opportunities