Forcepoint Cloud Compliance
Forcepoint is the ONLY global cybersecurity cloud gateway company that provides Tier 4 DC and Tier 1 WAN performance at all their data centers.
We are also the first and only cybersecurity company to incorporate all new ISO/IEC 27018 controls into their ISO 27001 program and have been independently audited and certified to be in compliance with this new standard.
Cloud Security Certifications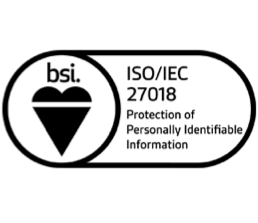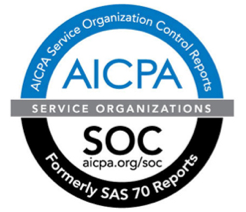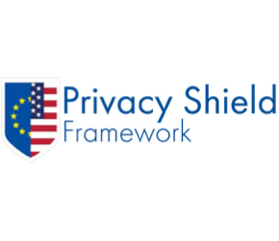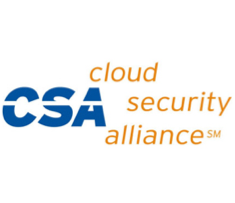 The international acceptance and applicability of ISO/IEC 27001 is a key reason why certification to this standard is a foundation of Forcepoint's approach to information security. In 2007, the company received its first ISO/IEC 27001 certification for Forcepoint Cloud Services.
Forcepoint's cloud infrastructure and services are audited once a year for ISO/IEC 27001 compliance by the British Standards Institution (BSI), an accredited certification body, providing independent validation that Forcepoint has implemented security controls end to end.
Forcepoint Cloud's ISO 27001 certification is multi-site, ensuring that it encompasses all development, provisioning and support processes.