Millennial Rising - "Digital Warriors" Introduce Risk to Federal IT Systems
Millennial Rising
Cybersecurity and the Millennial Workforce
A study commissioned by Raytheon, Forcepoint and the National Cyber Security Alliance about security practices in the new workforce and preparedness for cybersecurity careers among young adults in nine countries.
Download the 2017 Whitepaper
"Digital Warriors" Introduce Risk to Federal IT Systems
A LaunchTech report commissioned by Forcepoint to identify millennial technology use behavioral patterns and to understand how they may impact U.S. federal government security.
Download the 2016 Whitepaper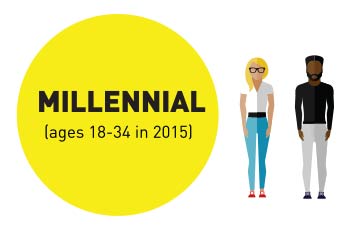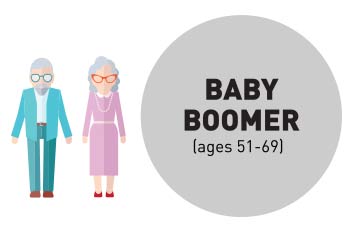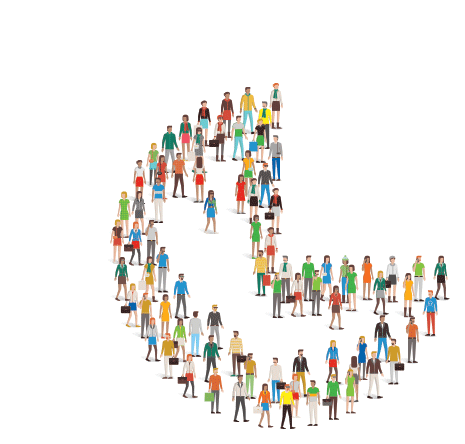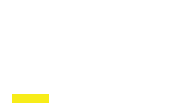 ---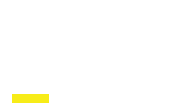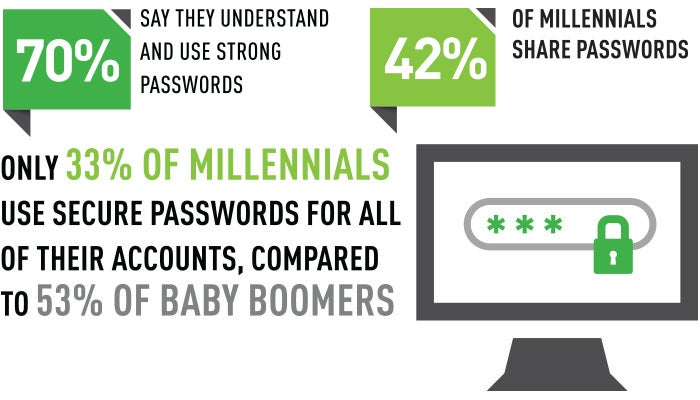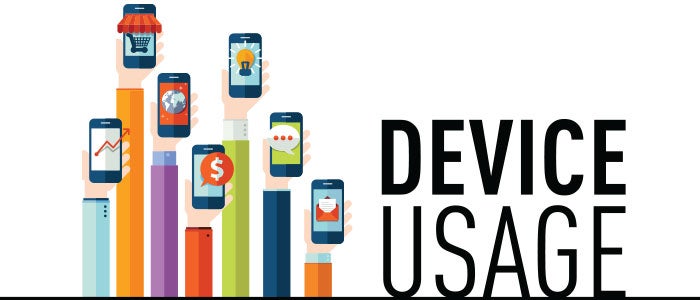 While typically discouraged or even forbidden within certain government agencies, these millennial workforce practices demonstrate potential security risks: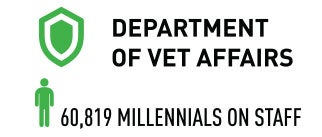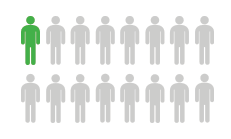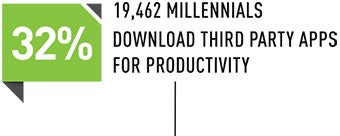 YET A FULL 20% SAY THEY DO NOT FEEL THE NEED TO NOTIFY THEIR SECURITY TEAM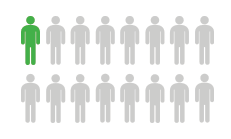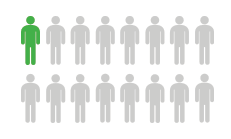 * According to population estimates by the U.S. Census Bureau and Pew Research Center.
Download the 2016 Whitepaper