Latest News from Forcepoint
Welcome to the Forcepoint online newsroom. Here you will find our latest press releases, Forcepoint in the news and related resources. 
For all media inquires, please contact public relations at (512) 498-8821 or email pr@forcepoint.com.
Cybersecurity leader to hire 100 new staff in first year of operations for new offices focusing on greenfield software development
AUSTIN, Texas – June 21, 2018 – Global cybersecurity leader Forcepoint today formally opened a new Center of Excellence in Cork, Ireland
In the course of our routine operations we noticed an interesting looking domain being queried infrequently, but from users across most of the globe. Further investigation revealed that the traffic appears to be the result of an unusual interaction between two widely used applications.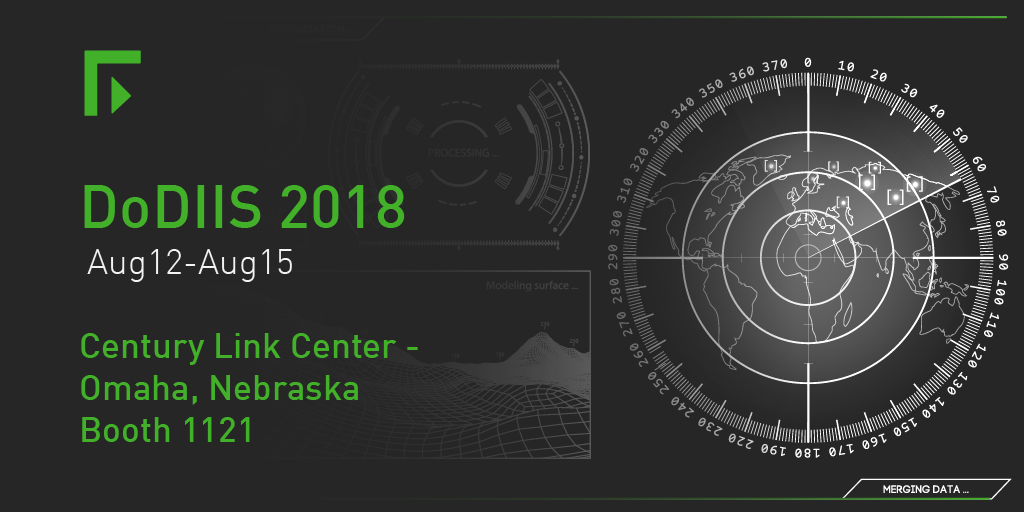 To highlight this year's DoDIIS conference theme of "Data as a Weapons System: Revolutionizing Intelligence," Forcepoint is showcasing our risk-adaptive
SD-WAN has gotten a lot of attention recently. But one aspect that has been noticeably absent is solid multi-vendor testing. Now that NSS Labs—the industry's premier independent testing organization for cybersecurity solutions—has released the results of its 2018 SD-WAN Group Test, that's