High Availability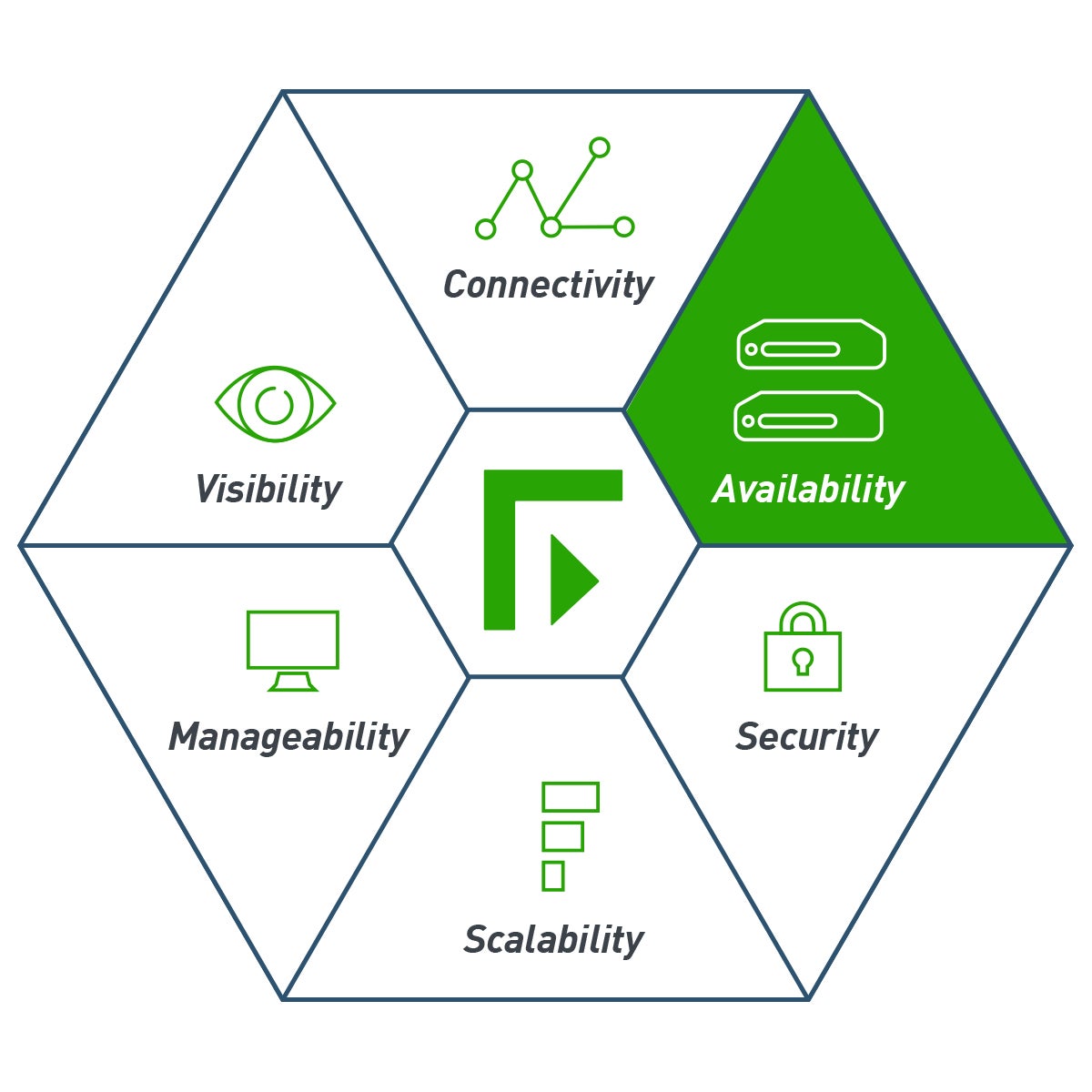 Always-on architecture that keeps your network running
70%
38%
IDC Research found that customers who switched to Forcepoint experienced 70% less planned maintenance time and 38% fewer unplanned outages.
IDC Research, Forcepoint NGFW Business Value Snapshot, March 2017.
"We operate a powerful network with extremely high throughput, so performance was a primary consideration for our new firewall solution. Forcepoint NGFW is the ideal choice because it integrates state-of-the-art security features and robustness."

Network Architect, Cegedim
Advanced firewall clustering that stays running — and stays fast
Forcepoint Next Generation Firewalls (NGFWs) can be deployed together in groups (not just pairs) called clusters that keep the network running, even if there's a service interruption in any of the individual devices. Forcepoint's approach to extreme reliability and transparent failover not only provides resilience but eliminates the need to wait for scheduled service windows to perform crucial operations. You can even add hardware replacements and new network interface cards to nodes in a cluster during business hours without impacting availability of the network.
Zero-downtime policy updates and software upgrades
With Forcepoint NGFW, there's no need to take firewalls offline to update their security policies. Respond immediately to security incidents without compromising your connectivity, and even upgrade the software running in nodes in a cluster seamlessly, without waiting for service windows or dropping any packets.
Multi-ISP network resilience with SD-WAN control
Forcepoint is a pioneer in clustering different network links together under centralized SD-WAN control. Our Multi-Link technology makes it easy to use commercial broadband links and dedicated leased lines to eliminate single points of failure, reduce networking costs, increase capacity and improve quality of service.
Centralized management that keeps operations running
The Forcepoint NGFW Security Management Center (SMC) can be used from multiple servers so you can keep administering your network and investigating incidents, even if the primary server goes offline.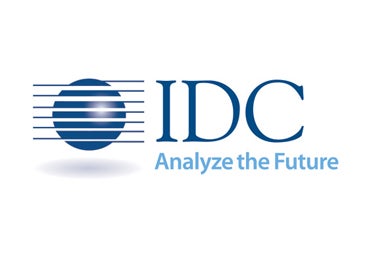 Customers switching to Forcepoint saved 53% in IT staff time, cut maintenance downtime 70%, and slashed cyberattacks 86%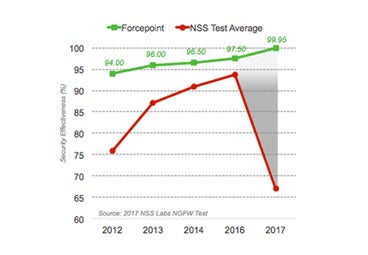 With Evader by Forcepoint, you can quickly see which vendors leave you exposed and which close the door on attacks.