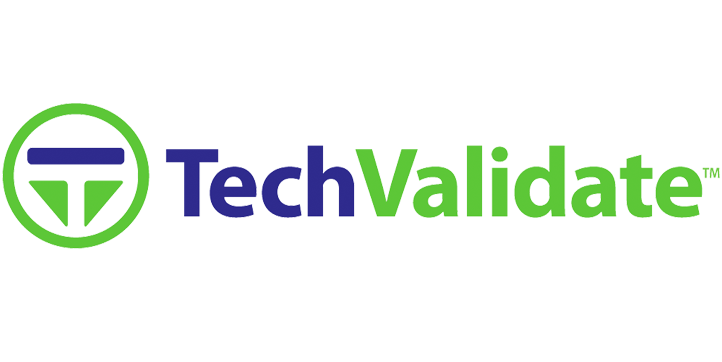 Medium Enterprise Health Care Company (TechValidate)
We have gained a lot of insight into where traffic has been flowing on and off our local network. We have been able to tighten up holes we didn't know we had. We feel more prepared than we did before.
Introduction
This case study of a medium enterprise health care company is based on a June 2018 survey of Forcepoint Next Generation Firewall customers by TechValidate, a 3rd-party research service. The profiled company asked to have their name blinded to protect their confidentiality.
Challenges
The business challenges that led the profiled company to evaluate and ultimately select Forcepoint Next Generation Firewall:
Exposure to advanced network threats
Evaluated the following vendors before choosing Forcepoint:
Addressed the following challenges after using Forcepoint Next
Generation Firewall:
Use Case
The key features and functionalities of Forcepoint Next Generation Firewall that the surveyed company uses:
Chose Forcepoint because of the following capabilities:

Local implementation of the solution that does not require an onsite technician
Strong IPS and anti-evasion defenses
Results
The surveyed company achieved the following results with Forcepoint Next Generation Firewall:
Fewer cyber attacks and breaches
Reports that their end-user internet performance minimally improved as a result of moving to the Forcepoint Next Generation Firewall
Reports that their planned maintenance and unplanned outages were reduced from hours to minutes since using Forcepoint Next Generation Firewall
Reports that their incident response time was reduced from hours to minutes since using Forcepoint Next Generation Firewall
Source: TechValidate survey of a Medium Enterprise Health Care Company