A weekly conversation on federal cybersecurity brought to you by Forcepoint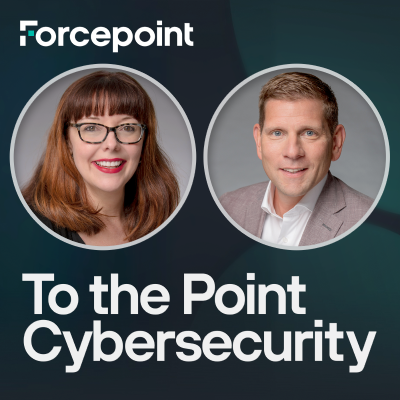 Hosted by Forcepoint's Eric Trexler and co-host Rachael Lyon, "To the Point Cybersecurity" explore the latest in government cybersecurity. Subscribe today.
Joined by agency and industry influencers, experts, and the next generation of practitioners, Eric and Rachael discuss:
Updates on government cyber initiatives including CDM, Raise the Bar, and FEDRAMP
Insights on how agencies can stay ahead of the ever-changing threat landscape
Innovative points of view on the ideas of how to utilize digital trust and human element to mitigate threats
And more!
Listen today: