The 2017 Forcepoint Security Predictions Report
2017




SECURITY


PREDICTIONS

AN ANNUAL REPORT BY
FORCEPOINT SECURITY LABS™
Age of Convergence
Conventional thinking divides the digital and physical worlds into two distinct and separate realms. But is that still true?
In preparing this report, the persistent and compelling theme that kept surfacing as we identified our security predictions for 2017 was that of convergence. It's in this context of convergence that we present Forcepoint's Security Predictions for 2017.
---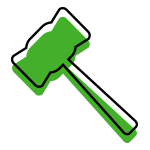 03
COMPLIANCE & DATA
PROTECTION CONVERGENCE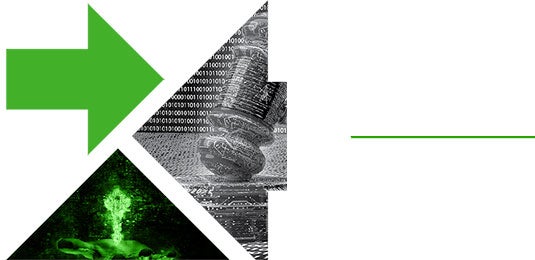 2017 will be the final full year before the European Union's (EU) General Data Protection Regulation (GDPR) is a legal requirement.  GDPR demands may drive business costs higher as new data protection controls are applied and multiple stakeholders grapple with the who, when and how of data accessibility requirements.
---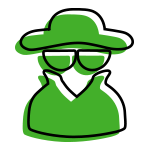 04
RISE OF THE CORPORATE
INCENTIVIZED INSIDER THREAT
A new corporate-incentivized insider threat may clash with customer data, corporate profit and other performance goals, forcing businesses to re-evaluate their corporate environments and growth strategies.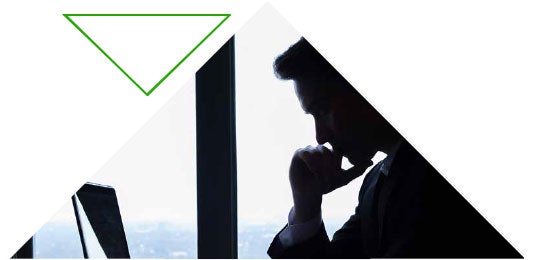 ---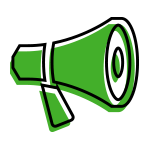 07
VOICE-FIRST PLATFORMS &
COMMAND SHARING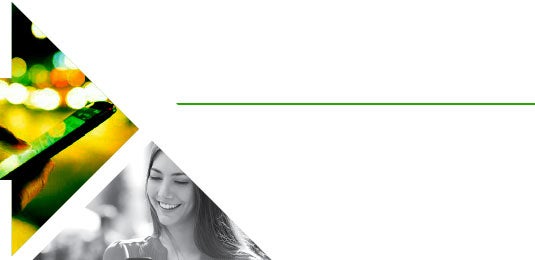 The rise of voice-activated AI to access Web, data and apps will open up creative new attack vectors and data privacy concerns.
---
Watch the Webcast
Download the full report to read more about the predictions listed above and many others.