Enable Remote Working for the Long-Term: Ditch the VPN, Keep the Apps
You heroically got your people working remotely overnight, but is it sustainable?
If you're still using VPN clients to connect remote workers to private apps in your internal data centers and private clouds, this session is for you. Learn how Zero Trust Network Access (ZTNA) products like Forcepoint Private Access let you give your remote workers seamless access to the specific apps they need without the complexity, bottlenecks, and risks of VPNs.
Walk away from this session with the ability to: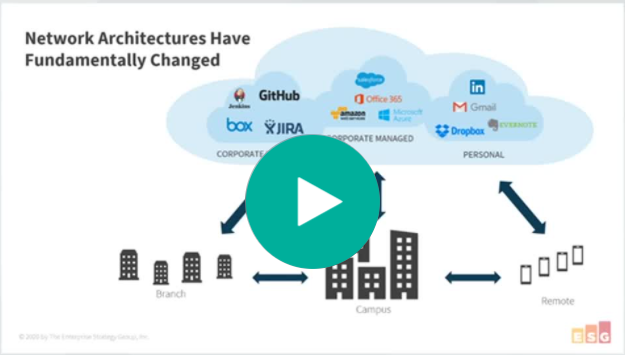 Gain the flexibility of access to apps without VPNs
Move to the cloud easily
Enable remote employees to be more productive
Because "I love VPNs!" said no one ever, Forcepoint Private Access gives you the freedom to stop training users when and how to use VPNs, dealing with helpdesk calls, wrestling with complaints about cloud apps suddenly being too slow, maintaining costly and complex VPN terminators, and worrying about having your enterprise network exposed to who-knows-what on the internet.