Uncovering Risk with Forcepoint Web Security Cloud
What risky cloud apps are being self-adopted within your organization? Discovery of shadow IT is essential in gaining insight and visibility over your cloud application landscape. Did you know that Forcepoint customers using cloud deployment for Web Security, or those on versions 8.5 or greater, have access to this native feature at no additional cost? Learn how this function helps you assess risk and apply the control needed over the riskiest of applications and web exchange, all from within your Web Security management console.
Watch the webcast for best practices with Forcepoint Web Security Cloud and the reporting needed to identify the activity that might be putting your organization at risk.
Webinar objectives include:
Learn how to discover the risky cloud apps in your organization
Gain insight to the potential risk by understanding risk ranking on the application level
Explore 3-5 ready-to-use reports available to you today
Assess the risk and make your data actionable
Learn about Forcepoint Cloud App Control Module (CACM) and Forcepoint Cloud Access Security Broker (CASB) for additional cloud app control
*This webinar is appropriate for all Forcepoint Web Security users wanting to learn more about shadow IT discovery, available risk assessment and policy enforcement over your organization's cloud app usage. Customers looking to migrate to the cloud or upgrade to the latest version can also take advantage of this webinar to uncover the advantages of automatic version upgrades with a cloud deployment.
Speaker: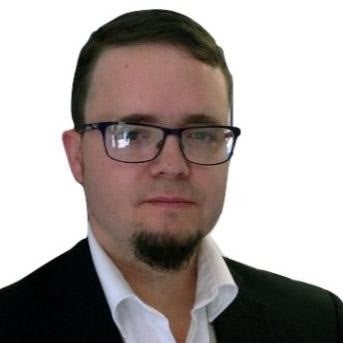 Ben Norcutt, Sales Engineer – CASB Specialist
Ben Norcutt, also known as "The CASB whisperer," is a UK&I Cloud Access Security Broker (CASB) Specialist at Forcepoint. Prior to his two years at Forcepoint, Ben held professional services engineer roles for a cyber-security partner. When he is not living and breathing CASB-related topics at Forcepoint, he spends his time diving around the globe as a qualified PADI Rescue scuba diver.