Office 365 Security Concerns That Keep IT Up at Night
With the rise of Office 365, IT departments are under pressure to adapt their security posture to protect the new ecosystem. But with a range of security concerns standing in the way of full adoption, teams are rushing to supplement Microsoft's out-of-the-box security with more robust third-party solutions.
Download our whitepaper to find out which Office 365 security concerns are keeping your IT peers up at night – and how they're overcoming them to enable greater collaboration and agility across their businesses.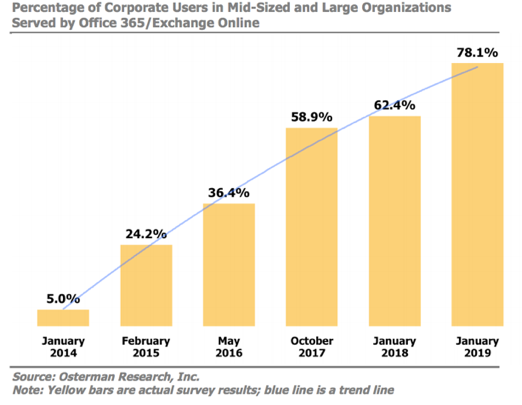 Understanding Office 365 Security Concerns