Government systems remain vulnerable.
Outdated systems leave significant gaps in security and many programs lack fundamental processes.
17%
Of agencies actually analyze incident response data
Federal agencies lack insight into how and why high-profile data incidents occur.
(Source: Federal Cybersecurity Risk Determination Report and Action Plan)
38%
Of attacks on agency networks had no identified method or attacker
Federal agencies are not equipped to mitigate the current threat environment.
30%
Of agencies have routine incident response processes in place
Federal agencies do not have standardized cybersecurity processes and IT capabilities.
Successful CDM adoption demands a fresh approach.
Legacy security approaches are not equipped to deal with modern security challenges
Lack of visibility
Agencies can monitor user, application, and asset interaction to mitigate threats in real-time.
Disparate point products
The CDM's approved product list tops 70,000. Without integrated solutions, CDM becomes expensive and time-consuming.
Sea of vendors
Few vendors have the necessary solutions and breadth of experience in the federal market.
Maximize CDM with Forcepoint's risk-adapative protection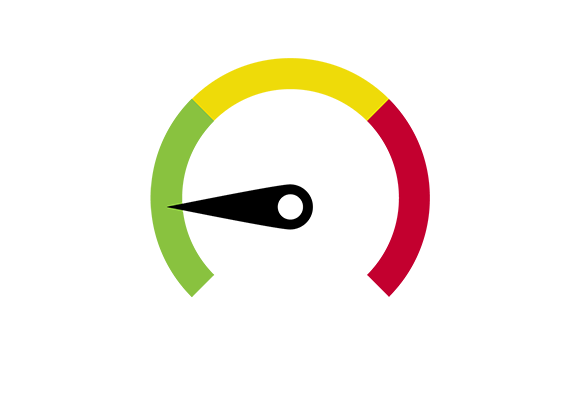 Identify risk early + automate your policy enforcement
Leverage behavioral analytics for an informed risk picture
Enable transparent and comprehensive investigations with machine learning and artificial intelligence
Automate monitoring and enforcement in near real-time, dynamically protecting data as risk levels fluctuate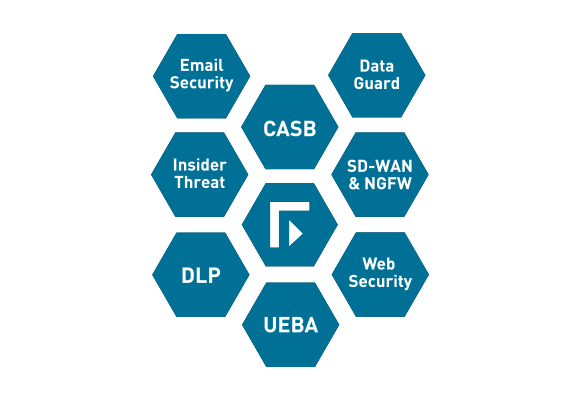 Solutions designed for interoperability
Protect sensitive networks and data with Forcepoint's tightly integrated capabilities in human-centered cybersecurity.
Choose from best-of-breed solutions, such as data loss prevention (DLP), cloud access security broker (CASB), next generation firewall (NGFW), and more.
Implement a single product or multiple, integrated technologies that fit within an existing cybersecurity environment, and streamline management through unified policy and orchestration.
Gain more accurate and actionable high-priority insights to enable swift and effective behavioral, data flow, and threat remediation decisions.

Work with an established government partner
More than 20 years of expertise supporting the unique and complex missions undertaken by the people who protect national security.
One of the largest private cybersecurity companies in the world, with thousands of enterprise and government customers in more than 150 countries.
Forcepoint's products have been accepted and are available on the CDM Approved Product List (APL) today.
Learn more about Continuous Diagnostics and Mitigation (CDM)