Data protection at the center of Zero Trust
A modern Zero Trust architecture drives organizations towards a more data and user-centric approach while moving away from being perimeter-centric. It is a key element for today's digital business. 
Forcepoint's Dynamic Data Protection (DDP) fits right in to your Zero Trust architecture with:
Individualized adaptive data policies
Behavioral analytics driven insights 
Data discovery and classification
Maximizing security analyst efficiency and reducing fatigue
Enhance DLP effectiveness with Behavioral Analytics
Individualized adaptive data policies
Replace broad, sweeping security with individualized, adaptive data policies that won't slow down your employees.
Use comprehensive behavioral analytics to generate unique risk score for each user
Apply granular policies on a one-to-one basis, depending on an individual user's risk score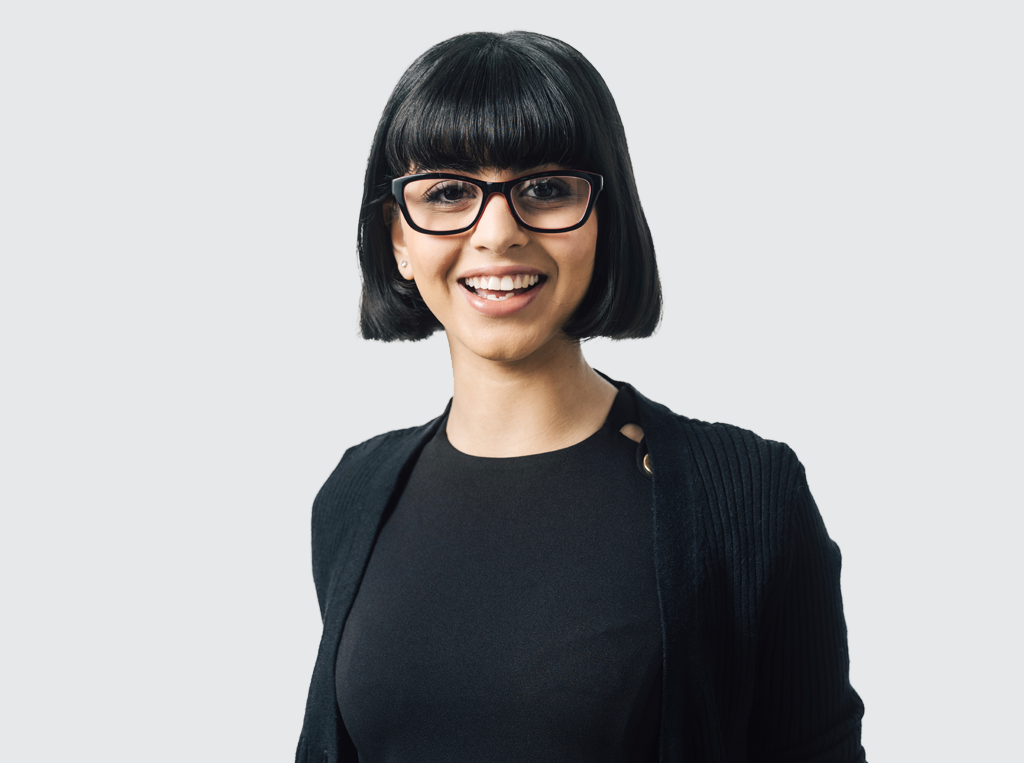 Behavioral analytics driven insights 
Dynamic Data Protection builds on award-winning Enterprise DLP and leverages Forcepoint's Dynamic User Protection for cloud-hosted behavioral analytics. 
Unify discovery, analysis, and enforcement, improving investigation efficacy to surface anomalies, and proactively protect your data
Reduce manual decision making and overall alert volume
Data Discovery and Classification
Discover data across all channels (including cloud, network and endpoints) and utilize classification solutions for safe handling of critical data and IP.
Identify and secure sensitive data across your enterprise environment like file servers, SharePoint, Exchange, and detection within databases
Seamlessly integrate with classification solutions like Boldon James™, Microsoft® Azure Information Protection and Titus™
Maximize security analyst efficiency and reduce alert fatigue
Dynamic Data Protection shifts organizations from an event-centric to a risk-centric approach to data protection
Get ahead of the exfiltration event through orchestration of policy adjustments at the user level
Gain investigation efficiency and increase team capacity 
Request a demo with a DDP expert today.
Brendan Colford
Data Protection Solution Expert
Brendan or one of our experts will reach out within 24 hours.