Behavior-centric approach to data security
Gain better context and understanding of user intent by focusing on user behavior and their interaction with data
Increase employee productivity with individualized data security so low risk users can proceed as usual while limiting high risk user activity
Minimize false positives with a graduated approach to policy enforcement based on risk level so practitioners don't experience alert overload
Enable safe collaboration on cloud applications by gaining insights to user engagement with cloud data
Investigate risk from insiders with efficiency and ease
Uncover insider risk at the earliest point of detection
Gain meaningful visibility into user interactions with critical data
Eliminate dangerous blind spots and power a complete view of when users are trending towards risky behavior
Understand user behaviors and intent with always up-to-date risk scoring
Unlock broad monitoring capabilities across 100+ Indicators of Behaviors (IOBs)
Implement a Zero Trust model with continuous user validation
Surface risk from sanctioned users and alert analysts to unusual behaviors at the earliest point of detection for a truly Zero Trust approach to security
Limit access based on unusual user activities that could indicate compromise
Validate user risk through real-time monitoring of ongoing user and data interaction
in time spent investigating security incidents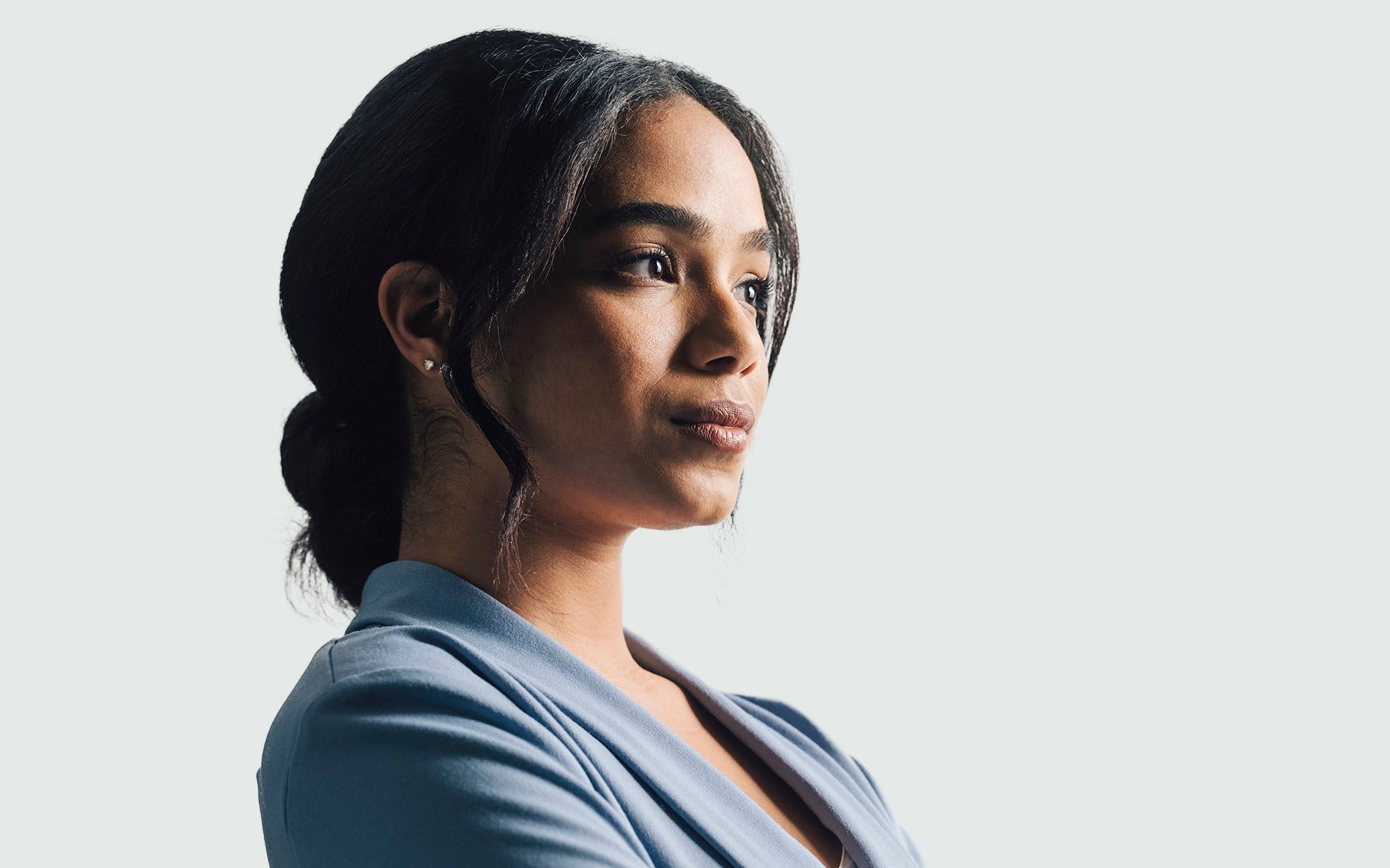 Maximize security analyst efficiency and reduce alert fatigue
Risk-Adaptive Protection shifts organizations from an event-centric to a risk-centric approach to data security.
Get ahead of the exfiltration event through orchestration of policy adjustments at the user level
Gain investigation efficiency and increase learn capacity
Investigate risk from insiders with efficiency and ease
Reduce the need for manual touchpoints through a frictionless implementation process and personalized automation.
Increase analyst capacity to investigate users through automation and the elimination of false-positives
Free up your staff through an easily maintained infrastructure in the cloud and a 30-second agent deployment
ビデオ
Forcepoint DLP: Risk-Adaptive Protection
Our Customers
Why organizations are choosing Forcepoint
Have questions? Ask a data security expert.
Christopher Jones
DLP Solutions Expert
Christopher or one of our experts will reach out within 24 hours.