The most innovative companies also need to be the most diverse.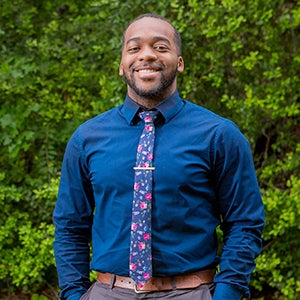 Why we value diversity
Cybersecurity is a global challenge – cyber-attacks come from all around the globe…
And that's where the solutions to those challenges will come from, too.
Diversity drives adaptation and innovation, which is what allows us to develop our industry-leading technologies and solutions to meet the cybersecurity challenges the world faces today and tomorrow. 
Our commitment to diversity and inclusion is not only the right thing to do, it's also the smart thing to do.
"Diversity is more than any one race, gender, ethnicity, or nation state.
It's representative of all people, all perspectives, and all backgrounds.
It is the entire human experience."
Kristin Machacek Leary
Chief Human Resources Officer