Control all your data with one single policy
Simplify compliance with predefined policies
Protect critical intellectual property with unsurpassed accuracy
Prevent data breaches automatically
Why Forcepoint DLP?
Control all your data with one single policy
Simplify compliance with predefined policies
Protect critical intellectual property with unsurpassed accuracy
Prevent data breaches automatically
Forcepoint vs. the Competition
Head to head, Forcepoint has the
security features you need.
Forcepoint
Legacy Vendors
(e.g., Symantec, McAfee)
Limited DLP Vendors
(e.g., Netskope, Proofpoint)
Data Protection Feature Breadth
Drip DLP
Cloud
Native remediation
Comprehensive data discovery
Fingerprinting/OCR
Unified Data Protection Coverage
Unified policy enforcement
Single console
Converged network & endpoint
Cloud apps
Off-network
Behavioral Awareness
Native behavioral analytics
Risk-adaptive protection
Risk-based policy enforcement
Automation & Ecosystem
Automated policy enforcement
Classification vendor compatibility
Database flexibility
DISCLAIMER: Product comparison is based off of in-product capabilities and cross-portfolio integrations available from the same vendor as of April 7, 2020. Comparisons do not include integrations with third-party vendors. Feature comparison is based off of each vendor's most recent and modern version available as of April 7, 2020. Information is based off of data collected from public websites and forums, analyst papers, and product datasheets as of April 7, 2020.
Our Customers
Why organizations are choosing Forcepoint
Industry Accolades
See Why Forcepoint is a Leader in DLP
Download the Gartner Enterprise DLP Market Guide 2020.
Download Guide
Explore Forcepoint Data Loss Prevention
DLP Resources
Risk-Adaptive Data Protection: The Behavior-Based Approach
Move from reactive to proactive data protection by adding the power of behavioral analytics
Read the eBook
Have questions? Ask a data protection expert.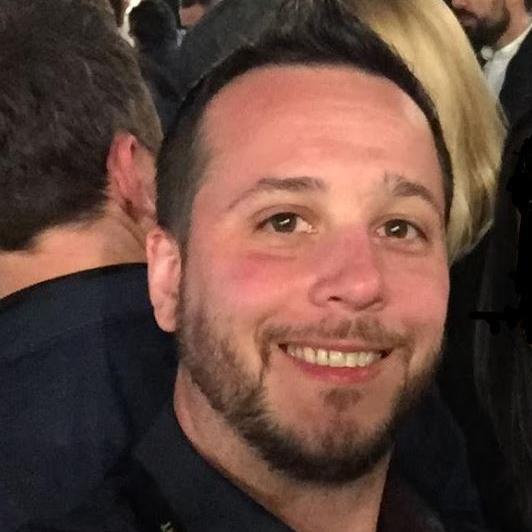 Christopher Jones
DLP Solutions Expert
Christopher or one of our experts will reach out within 24 hours.