Dynamically protect your business from identity compromise and data theft. In seconds.
Only with Forcepoint Human-Centric Cybersecurity.
Forcepoint NGFW – Highest Security Ranking
Find out how Forcepoint NGFW achieved the highest security efficacy score for the 3rd time in a row and earned NSS Labs' highest rating of "Recommended."
Read the Report
Case Studies
Case Studies

Case Studies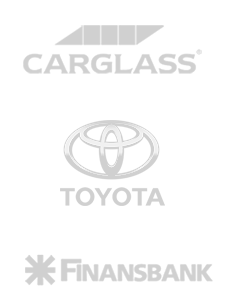 Forcepoint Brings Full Weight of Defense-Grade Cybersecurity Portfolio to Secure Industrial Control Systems and Critical Infrastructure
Formation of new Critical Infrastructure business unit will address the challenge of balancing insider threat detection and data security with availability for industrial control systems a
New Zealand Cyber Security Summit
Join Forcepoint at booth 5 to learn how Forcepoint is rethinking cyber security with a human centric approach. We will have regular demonstrations on CASB, NGFW/SDWAN, Automated DLP and UEBA. Plus you can win a Spark Drone.
We will also be hosting a breakfast where we will discuss the move towards proactive, preventative risk adaptive protection.
Step-by-step guide to defining policies for cloud compliance