Dynamically protect your business from identity compromise and data theft. In seconds.
Only with Forcepoint Human-Centric Cybersecurity.
Forcepoint NGFW – Highest Security Ranking
Find out how Forcepoint NGFW achieved the highest security efficacy score for the 3rd time in a row and earned NSS Labs' highest rating of "Recommended."
Read the Report
Case Studies
Case Studies

Case Studies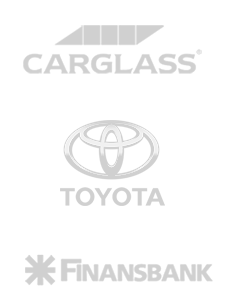 Forcepoint Increases Investment in Human-Centric Cybersecurity with New Software Engineering Facility in Cork, Ireland
Cybersecurity leader to hire 100 new staff in first year of operations for new offices focusing on greenfield software development
AUSTIN, Texas – June 21, 2018 – Global cybersecurity leader Forcepoint today formally opened a new Center of Excellence in Cork, Ireland
2018 DoDIIS Worldwide Conference
We can't wait to see you in Booth 1121 on August 12-15 at the Century Link Center in Omaha, NE at DoDIIS Worldwide 2018. We look forward to sharing how Forcepoint™ is rethinking data protection and revolutionizing intelligence.
Stop by Booth 1121 for live demonstrations of our solutions
From Subject Received…What?
In the course of our routine operations we noticed an interesting looking domain being queried infrequently, but from users across most of the globe. Further investigation revealed that the traffic appears to be the result of an unusual interaction between two widely used applications.