Dynamically protect your business from identity compromise and data theft. In seconds.
Only with Forcepoint Human-Centric Cybersecurity.
2019 Forcepoint Cybersecurity Predictions Report
The intersection of people interacting with data and technology will drive cyber risk to all-time highs, according to new insights from Forcepoint researchers and data scientists.
Read the Report
Join a Webcast
Case Studies
Case Studies

Case Studies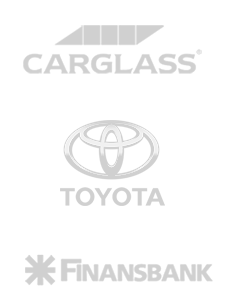 Forcepoint Brings Full Weight of Defense-Grade Cybersecurity Portfolio to Secure Industrial Control Systems and Critical Infrastructure
Formation of new Critical Infrastructure business unit will address the challenge of balancing insider threat detection and data security with availability for industrial control systems a
Technet Asia-Pacific
TechNet Asia-Pacific, now in its 33rd year, is co-sponsored by AFCEA International and AFCEA Hawaii. Visit us at booth 701 where we will be highlighting our cross domain, multi-level security solutions which enable the secure access and transfer of information while meeting strict government requirements and standards.
Privacy, cloud and evolving threats: a survey of Forcepoint customer cybersecurity concerns
A survey of more than 1,000 Forcepoint customers finds that cybersecurity professionals are concerned about privacy, cloud and infrastructure security, while also trying to find the balance between ensuring security and enabling access. Meeting these challenges is made more difficult by the ever-evolving cyber threats IT professionals must address and the ongoing risk of human error.