Dynamically protect your business from identity compromise and data theft. In seconds.
Only with Forcepoint Human-Centric Cybersecurity.
Forcepoint NGFW – Highest Security Ranking
Find out how Forcepoint NGFW achieved the highest security efficacy score for the 3rd time in a row and earned NSS Labs' highest rating of "Recommended."
Read the Report
Case Studies
Case Studies

Case Studies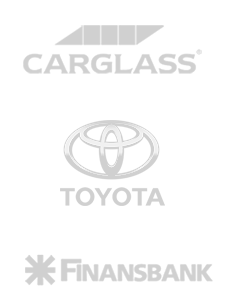 Forcepoint Brings Full Weight of Defense-Grade Cybersecurity Portfolio to Secure Industrial Control Systems and Critical Infrastructure
Formation of new Critical Infrastructure business unit will address the challenge of balancing insider threat detection and data security with availability for industrial control systems a
Cybertech Midwest
Join Cybertech and the State of Indiana on October 23rd, 2018 for the debut Cybertech Midwest event! Cybertech Midwest will host a thought-provoking conference and exhibition on global cyber threats, solutions, innovations and technologies.
Introducing the Cloud App Control Module for Forcepoint Web Security
Introducing the Cloud App Control Module for Web Security – complete internet security that allows organizations to secure and control self-adopted cloud applications, while still protecting their users from malicious web content.