Dynamically protect your business from identity compromise and data theft. In seconds.
Only with Forcepoint Human-Centric Cybersecurity.
Sense
Capture interactions between
users and data everywhere
Analyze
Generate a dynamic risk
score by understanding context
Enforce
Respond automatically to compromised, accidental
and malicious behavior
Sense anywhere. Protect everywhere.
Start with any of our best-in-class products that integrate seamlessly into our
system with unified policy management – or plug into your existing security stack.
The 2018 Security Predictions
Focus on the Human Point
The future of security is human-centric. Find out why in our 2018 Security Predictions report.
Read the Report
Case Studies

Case Studies

Case Studies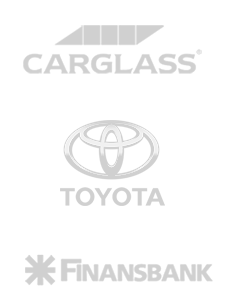 Forcepoint Secures Huisman's Mobile Workforce through Cloud-Based Web and Email Security
Forcepoint continues its focus on the unique needs and challenges found in the most highly regulated and mission-critical sectors, supporting oil and gas industry
Gartner Security & Risk Management Summit 2018
Join us at Gartner Security & Risk Management Summit 2018 to learn about how our Dynamic Data Protection delivers on human-centric security.
Many organizations have legitimate questions about their data, Privacy Shield, GDPR and the ever-evolving data protection landscape. To this end, we want to demonstrate our commitment to privacy and data protection by outlining the measures we have taken and the way we conduct business within...
Blog