AS TRADITIONAL CYBERSECURITY PERIMETERS DISSOLVE,

Forcepoint's System for Human-Centric Security
Our Human Point System enables you to understand the normal rhythm of users' behavior and the flow of data in and out of your organization to identify and respond to risks in real-time.
THE HUMAN POINT SYSTEM
The human point is the intersection of users, data & networks.
The 2018 Security Predictions
Focus on the Human Point
The future of security is human-centric. Find out why in our 2018 Security Predictions report.
Read the Report
Webcast Series
YOUR SECURITY ISSUES.


OUR EXPERTISE.

For more than 30 years, our experts have helped a wide range of companies, governments and agencies create custom services to address their most pressing issues.

Learn how we can help your organization achieve its security and intelligence goals

DISCOVER OUR SERVICES
Case Studies

Case Studies

Case Studies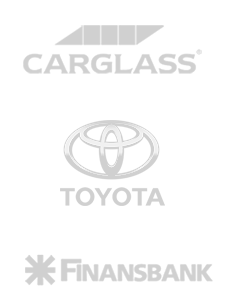 Forcepoint research dispels the myths of workforce monitoring
Global cybersecurity leader Forcepoint today announced it has sponsored an in-depth whitepaper study in partnership with legal firm Hogan Lovells to explore potential issues for global workforce monitoring programs and identify the legal implications of 10 different monitoring activities across 15 countries
WEBCAST: Maximize your O365 investment with Forcepoint
Driving Office 365 adoption is an important goal — 87% of IT professionals say it's a top priority, yet few have fully migrated their users and apps. Join us for a live webcast as we explore 4 migration use cases and demonstrate how Forcepoint protects Office 365 and your entire cloud environment.
Roses are red
Violets are blue
I love my data
And so should you
Valentine's Day marks 100 days until the EU GDPR comes into enforcement – news that is likely to set some people's...
Blog