Dynamically protect your business from identity compromise and data theft. In seconds.
Only with Forcepoint Human-Centric Cybersecurity.
Sense
Capture interactions between
users and data everywhere
Analyze
Generate a dynamic risk
score by understanding context
Enforce
Respond automatically to compromised, accidental
and malicious behavior
Sense anywhere. Protect everywhere.
Start with any of our best-in-class products that integrate seamlessly into our
system with unified policy management – or plug into your existing security stack.
The 2018 Security Predictions
Focus on the Human Point
The future of security is human-centric. Find out why in our 2018 Security Predictions report.
Read the Report
Case Studies

Case Studies

Case Studies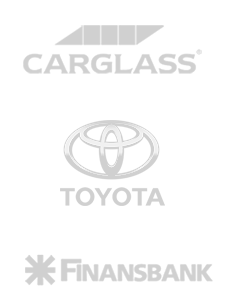 Forcepoint Increases Investment in Human-Centric Cybersecurity with New Software Engineering Facility in Cork, Ireland
Cybersecurity leader to hire 100 new staff in first year of operations for new offices focusing on greenfield software development
AUSTIN, Texas – June 21, 2018 – Global cybersecurity leader Forcepoint today formally opened a new Center of Excellence in Cork, Ireland
LIVE Webcast: Forcepoint Support Angebote Zeit: 9:30 Uhr CET
Mit der diesjährigen Anpassung des Lizenzmodells hat Forcepoint auch das Support Angebot besser auf die Anforderungen vieler Kunden abgestimmt.
In unserem LIVE Webcast stellen wir Ihnen die neuen Support Pakete
Forcepoint's unwavering commitment to data privacy, protection, and compliance