Protect users and data by dynamically mitigating risk.
In seconds.
Only with Forcepoint Human-Centric Cybersecurity.
Sense
Capture interactions between
users and data everywhere
Analyze
Generate a dynamic risk
score by understanding context
Enforce
Respond automatically to compromised, accidental
and malicious behavior
Sense anywhere. Protect everywhere.
Start with any of our best-in-class products that integrate seamlessly into our
system with unified policy management – or plug into your existing security stack.
The 2018 Security Predictions
Focus on the Human Point
The future of security is human-centric. Find out why in our 2018 Security Predictions report.
Read the Report
Case Studies

Case Studies

Case Studies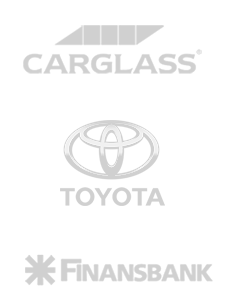 Forcepoint Secures Huisman's Mobile Workforce through Cloud-Based Web and Email Security
Forcepoint continues its focus on the unique needs and challenges found in the most highly regulated and mission-critical sectors, supporting oil and gas industry
Gartner Security & Risk Management Summit 2018
Join us at Gartner Security & Risk Management Summit 2018 to learn about how our Dynamic Data Protection delivers on human-centric security.
[Editor's note: This is the 2nd blog in a 3-part series exploding some of the myths surrounding SD-WAN. You can read Part I in the series here.]
Myth #2: SD-WAN takes the place of the...
Blog