Dynamically protect your business from identity compromise and data theft. In seconds.
Only with Forcepoint Human-Centric Cybersecurity.
Forcepoint NGFW – Highest Security Ranking
Find out how Forcepoint NGFW achieved the highest security efficacy score for the 3rd time in a row and earned NSS Labs' highest rating of "Recommended."
Read the Report
Case Studies
Case Studies

Case Studies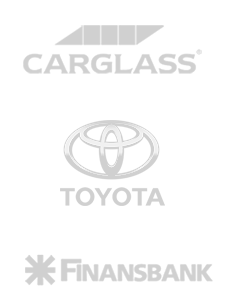 Forcepoint Brings Full Weight of Defense-Grade Cybersecurity Portfolio to Secure Industrial Control Systems and Critical Infrastructure
Formation of new Critical Infrastructure business unit will address the challenge of balancing insider threat detection and data security with availability for industrial control systems a
Ians Security Forum
Attend the one-day Forum to gain actionable technical solutions and leadership insights focused on current and emerging challenges facing enterprise security leaders.
Network with peers to benchmark your information security practices and engage with IANS Faculty during interactive sessions addressing the following topics:
Recruiting for cybersecurity: an interview with our Senior Director of Talent Acquisition
It's Week Two of National Cyber Security Awareness Month, and this week the theme is focused on educating and recruiting for cybersecurity careers. With that in mind, I sat down with George Randle, Forcepoint's senior director of Talent Acquisition, to get his thoughts on the subject.