Dynamically protect your business from identity compromise and data theft. In seconds.
Only with Forcepoint Human-Centric Cybersecurity.
Forcepoint NGFW – Highest Security Ranking
Find out how Forcepoint NGFW achieved the highest security efficacy score for the 3rd time in a row and earned NSS Labs' highest rating of "Recommended."
Read the Report
Case Studies
Case Studies

Case Studies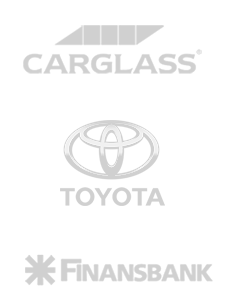 Forcepoint Increases Investment in Human-Centric Cybersecurity with New Software Engineering Facility in Cork, Ireland
Cybersecurity leader to hire 100 new staff in first year of operations for new offices focusing on greenfield software development
AUSTIN, Texas – June 21, 2018 – Global cybersecurity leader Forcepoint today formally opened a new Center of Excellence in Cork, Ireland
Gartner 2018 EMEA Security & Risk Management Summit
Join Forcepoint at the Gartner 2018 EMEA Security & Risk Management Summit and learn more about our innovative security approach which uses behaviour analytics and automated policy enforcement to identify high-risk activity, prioritise the security response, and adapt security controls in near real time.
DoDIIS Worldwide 2018: Data as a Weapons System: Revolutionizing Intelligence
The past several DoDIIS conferences have focused on understanding and building trust in cloud technologies and concepts. This year it was clear that cloud is no longer the "next new thing" but has become the very foundation on which we approach our collective functions across the national and global defense intelligence community.