Dynamically protect your business from identity compromise and data theft. In seconds.
Only with Forcepoint Human-Centric Cybersecurity.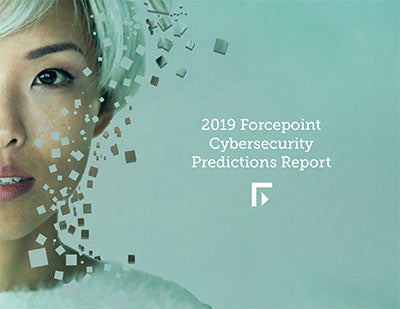 2019 Forcepoint Cybersecurity Predictions Report
The intersection of people interacting with data and technology will drive cyber risk to all-time highs, according to new insights from Forcepoint researchers and data scientists.
Read the Report
Case Studies
Case Studies

Case Studies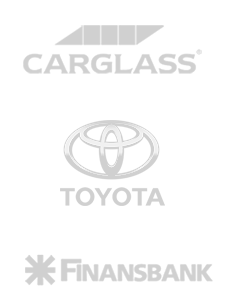 Forcepoint Reveals Cybersecurity Predictions for 2019: Trusted Interactions Critical to Fueling Innovation and Growth for Enterprises and Governments
Cyber experts and research teams warn of risks to critical infrastructure and national intelligence, threats to biometric identification and over-reliance on AI in cybersecurity
Cloud Security Virtual Summit: Staying Secure in 2019
2018 was a big year for privacy and data protection, and the challenges of data visibility and control in third-party cloud apps, including compliance with new laws and regulations, continue to grow. Preparing for 2019, employing the right tools to extend governance into the cloud will be one of your key challenges.
Thanks for Giving, Emotet!
Emotet – the banking Trojan turned malware delivery platform – has recently been observed altering its behaviour in some interesting ways. After a hiatus of some weeks, we observed Emotet returning in mid-November with upgraded macro obfuscation and formatting.  On 19 November, it began a US-centric Thanksgiving-themed campaign. As many will know this is a departure from the standard financial themes regularly seen.