Protect users and data by dynamically mitigating risk.
In seconds.
Only with Forcepoint Human-Centric Cybersecurity.
Sense
Capture interactions between
users and data everywhere
Analyze
Generate a dynamic risk score
by understanding context
Enforce
Respond automatically to compromised, accidental
and malicious behavior
Sense anywhere. Protect everywhere.
Start with any of our best-in-class products that integrate seamlessly into our
system with unified policy management – or plug into your existing security stack.
The 2018 Security Predictions
Focus on the Human Point
The future of security is human-centric. Find out why in our 2018 Security Predictions report.
Read the Report
Case Studies

Case Studies

Case Studies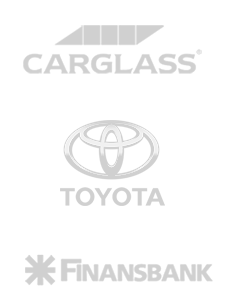 Forcepoint Secures Huisman's Mobile Workforce through Cloud-Based Web and Email Security
Forcepoint continues its focus on the unique needs and challenges found in the most highly regulated and mission-critical sectors, supporting oil and gas industry
Human-Centric Security in a Cloud-First World: An Executive Perspective
Join this virtual summit to understand how a fast-growing, global cyber security firm secures its own data, as they venture boldly into the cloud. You'll learn; Why threat-centric security isn't good enough for a dynamic workforce; Why the CIO and CMO should collaborate on business transformation; Why a holistic security approach is essential for Office 365 adoption.
Since the leak of the Ursnif/Gozi source code about two years ago there have been multiple campaigns delivering either Ursnif or its 'forks' (e.g. GozNym). 
Banking malware is a lucrative business and it was more or less inevitable that a wider range of cybercriminals will take...
Blog