Dynamically protect your business from identity compromise and data theft. In seconds.
Only with Forcepoint Human-Centric Cybersecurity.
Sense
Capture interactions between
users and data everywhere
Analyze
Generate a dynamic risk
score by understanding context
Enforce
Respond automatically to compromised, accidental
and malicious behavior
Sense anywhere. Protect everywhere.
Start with any of our best-in-class products that integrate seamlessly into our
system with unified policy management – or plug into your existing security stack.
Forcepoint NGFW – Highest Security Ranking
Find out how Forcepoint NGFW achieved the highest security efficacy score for the 3rd time in a row and earned NSS Labs' highest rating of "Recommended."
Read the Report
Case Studies
Case Studies

Case Studies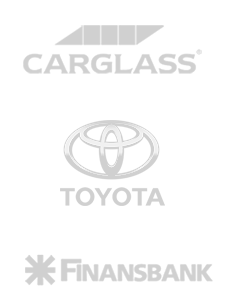 Forcepoint Increases Investment in Human-Centric Cybersecurity with New Software Engineering Facility in Cork, Ireland
Cybersecurity leader to hire 100 new staff in first year of operations for new offices focusing on greenfield software development
AUSTIN, Texas – June 21, 2018 – Global cybersecurity leader Forcepoint today formally opened a new Center of Excellence in Cork, Ireland
Black Hat USA 2018
Join Forcepoint at Black Hat USA 2018 to explore our innovative security approach, which uses behavior analytics and automated policy enforcement to identify high-risk activity, prioritize the security response, and adapt security controls in near real time.
Forcepoint's unwavering commitment to data privacy, protection, and compliance