Dynamically protect your business from identity compromise and data theft. In seconds.
Only with Forcepoint Human-Centric Cybersecurity.
Forcepoint NGFW – Highest Security Ranking
Find out how Forcepoint NGFW achieved the highest security efficacy score for the 3rd time in a row and earned NSS Labs' highest rating of "Recommended."
Read the Report
Case Studies
Case Studies

Case Studies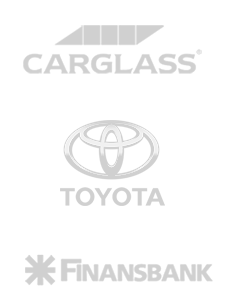 Forcepoint Brings Full Weight of Defense-Grade Cybersecurity Portfolio to Secure Industrial Control Systems and Critical Infrastructure
Formation of new Critical Infrastructure business unit will address the challenge of balancing insider threat detection and data security with availability for industrial control systems a
Webinar: Data Loss Prevention (with Secon Cyber)
With the two megatrends of cloud-based applications and mobile devices being a boon for company productivity, agility and innovation, the same have created a conundrum for cybersecurity teams who are facing multiple challenges.
 

Not so fast: how wrong race results point digital identity issues
How organization determine and validate digital identity, as well as how they secure the personal information that makes up those identities must become a priority because it affects both the public's perception of corporate trustworthiness and, ultimately, a corporation's bottom line.