Dynamically protect your business from identity compromise and data theft. In seconds.
Only with Forcepoint Human-Centric Cybersecurity.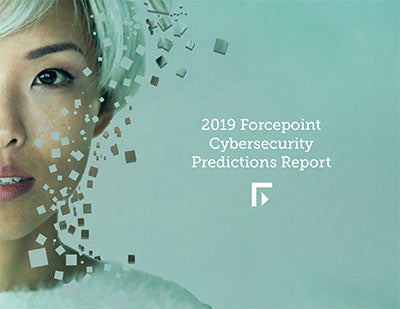 2019 Forcepoint Cybersecurity Predictions Report
The intersection of people interacting with data and technology will drive cyber risk to all-time highs, according to new insights from Forcepoint researchers and data scientists.
Read the Report
Case Studies
Case Studies

Case Studies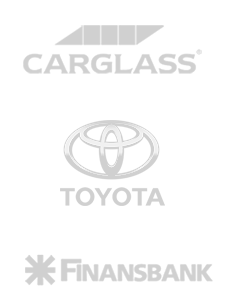 Forcepoint Reveals Cybersecurity Predictions for 2019: Trusted Interactions Critical to Fueling Innovation and Growth for Enterprises and Governments
Cyber experts and research teams warn of risks to critical infrastructure and national intelligence, threats to biometric identification and over-reliance on AI in cybersecurity
Healthcare Cybersecurity Conference: Protecting the NHS against cyberattacks (with Secon Cyber)
Join Forcepoint and Secon Cyber at the second annual Healthcare Cyber Security Conference. Speakers from across the NHS and technology sectors will explain how to prepare, detect and protect organisations' data from cyber threats. 
The Nightmare Before Christmas - Bomb Threats and Bitcoin
'You are responsible for people.'
It was one of a dozen or so subject lines that shouldered their way into people's inboxes across the world last week, bringing with it a sobering threat of violence via bomb threat.