Protect users and data by dynamically mitigating risk.
In seconds.
Only with Forcepoint Human-Centric Cybersecurity.
Sense
Capture interactions between
users and data everywhere
Analyze
Generate a dynamic risk score
by understanding context
Enforce
Respond automatically to compromised, accidental
and malicious behavior
Sense anywhere. Protect everywhere.
Start with any of our best-in-class products that integrate seamlessly into our
system with unified policy management – or plug into your existing security stack.
The 2018 Security Predictions
Focus on the Human Point
The future of security is human-centric. Find out why in our 2018 Security Predictions report.
Read the Report
Case Studies

Case Studies

Case Studies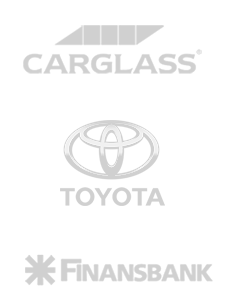 Forcepoint's Category-Defining Risk-Adaptive Protection Maximizes Data Security Without Inhibiting End-User Productivity
Dynamic Data Protection, the industry's first automated risk response solution, harnesses the power of human-centric behavior analytics for the most effective data protection against advanced t
Live Webinar: What's New - Neue Funktionen im Human-Point-System
---
Im März haben wir die neuen Funktionen unseres integrierten Human Point System vorgestellt. Die verschiedenen risikoadaptiven Sicherheitstechnologien verbessern die Kontrolle über den Datenfluss und bieten eine bessere Übersicht über Benutzeridentitäten und -aktivitäten im Cloud-Umfeld.
In unserem LIVE Webcast zeigen wir Ihnen die neuen Funktionen unserer Produkte:
We covered the basic concepts of blockchain, cryptocurrencies, and coin mining in our previous blog.
As we discussed, after a few evolutionary steps via Application Specific Integrated...
Blog