Unified control for your distributed network.
Scale network infrastructure, securely. Get stability and speed for your organization's most important asset with Forcepoint.
PRODUCTS
Network security solutions that power your business.
"Reliable communication from one restaurant to all related systems… meant downtime and loss of revenue was far less likely."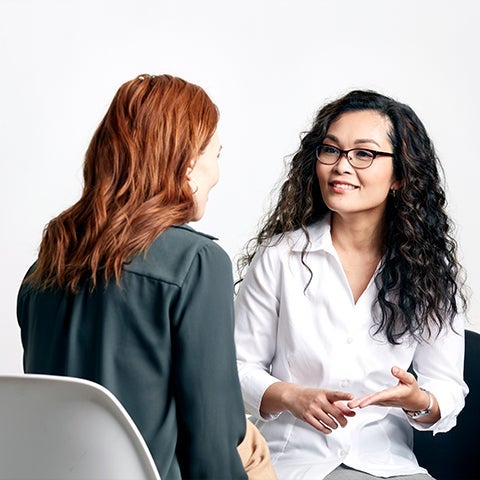 USE CASES
We're building the network of the future, so that your organization is ready for whatever comes next.
Have questions? Ask a network security solutions expert.