SASE security with true data protection
Secure Access Service Edge (SASE) is a new, unified way to safeguard your use of web, cloud, and private applications without the hassles of point products. Forcepoint takes SASE even further, combining true, enterprise-class data loss prevention with secure access and advanced threat protection.
Now, your people can work anywhere, safely and efficiently, keeping threats out and sensitive data in.
Web, cloud, and data security in a single cloud service
Remote access to private apps without the pain of VPNs
Risk-based protection for personalized, automated security
Operational efficiency, managed from the cloud
The cloud is complex. Securing it doesn't have to be.
Web, cloud, and data security in a single cloud service
Keep your users safe and productive no matter where they work—at home, in the office, on the road—with Forcepoint Cloud Security Gateway.
Reduce risks and prevent data loss as your people use the web and cloud apps from more places than ever before
Protect roaming users automatically with our lightweight, unified endpoint software
Remote access to private apps without the pain of VPNs
Give remote users true Zero Trust Network Access (ZTNA) to apps in your data centers and virtual private clouds without the complexity, bottlenecks, and risks of VPNs with Forcepoint Private Access
Free your people from changing how they work or suffering slower cloud performance when they're remote
Stop exposing your enterprise network to potentially compromised remote devices and networks
for remote office IT personnel and networking infrastructure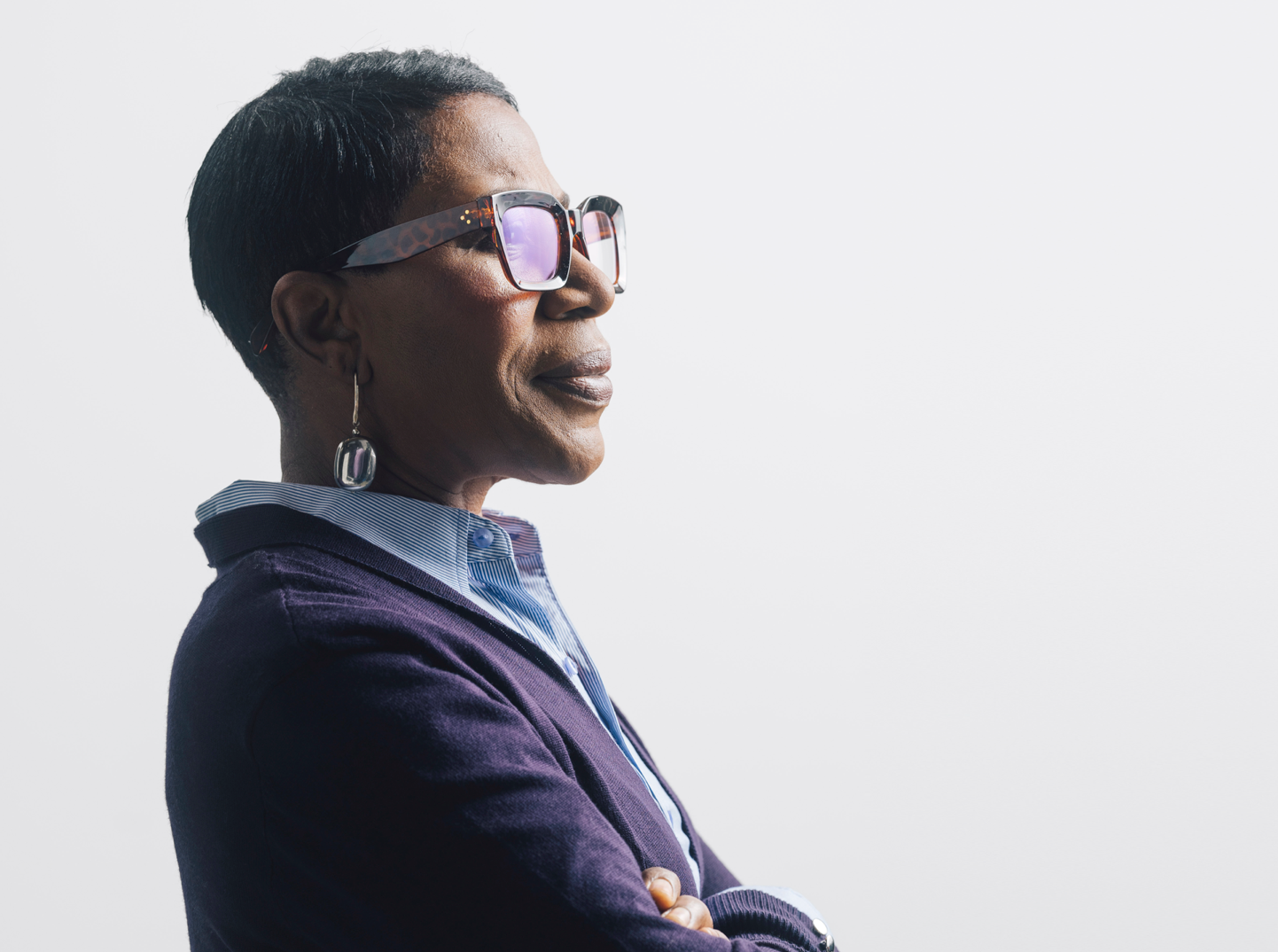 Risk-based, automated security
You need security in all directions: to keep threats out and data in. Our data-first SASE security-as-a-service gives you both while putting you on a path to a new form of security:
Eliminate friction and keep people productive by automatically tailoring security to the level of risk posed by each user's actions
Seamlessly enforce policies wherever it makes sense in your hybrid world: in the cloud or locally at sites with special data sovereignty needs
Operational efficiency, managed from cloud
Save your IT teams from chasing never-ending updates and wrestling with inconsistencies in patchworks of point products.
Make policies easy to understand with names of your own users and groups as well as many thousands of cloud apps
See what's happening in near real-time or automatically send activity logs to your SIEM for your own analysis
Request a demo with a SASE expert today.