Forcepoint Partnering with Fairygodboss to Recruit Women into Cybersecurity
According to research from (ISC)2, men outnumber women in the cybersecurity industry by a margin of three to one.
Are we shocked? Surprised? Unphased? Indifferent?
Should we be?  Answer: We should feel something.
Forcepoint simplifies security for the world. We can also do our part to amplify gender equality in the cybersecurity industry.
Our intention at Forcepoint is to foster a human-centric culture. Welcoming and embracing the individuality that makes us each tick – while recognizing it's our collective spirit that makes us who we are. We are committed to taking the necessary steps to create a culture more attuned and inclusive of the passions, perspectives and potentials of all.
And that means we're intentionally creating a psychologically safe culture at Forcepoint where women bring their authentic selves to work here and truly thrive.
Building gender diversity is a key priority for us. We have worked extensively to make our workplace a great one for women, but like many other companies, we are constantly looking for opportunities to be more creative and appeal to the female workforce.
In celebration of International Women's Day, we're proud to announce we've taken another purposeful step to realize this culture through our new partnership with Fairygodboss: The largest career community for women.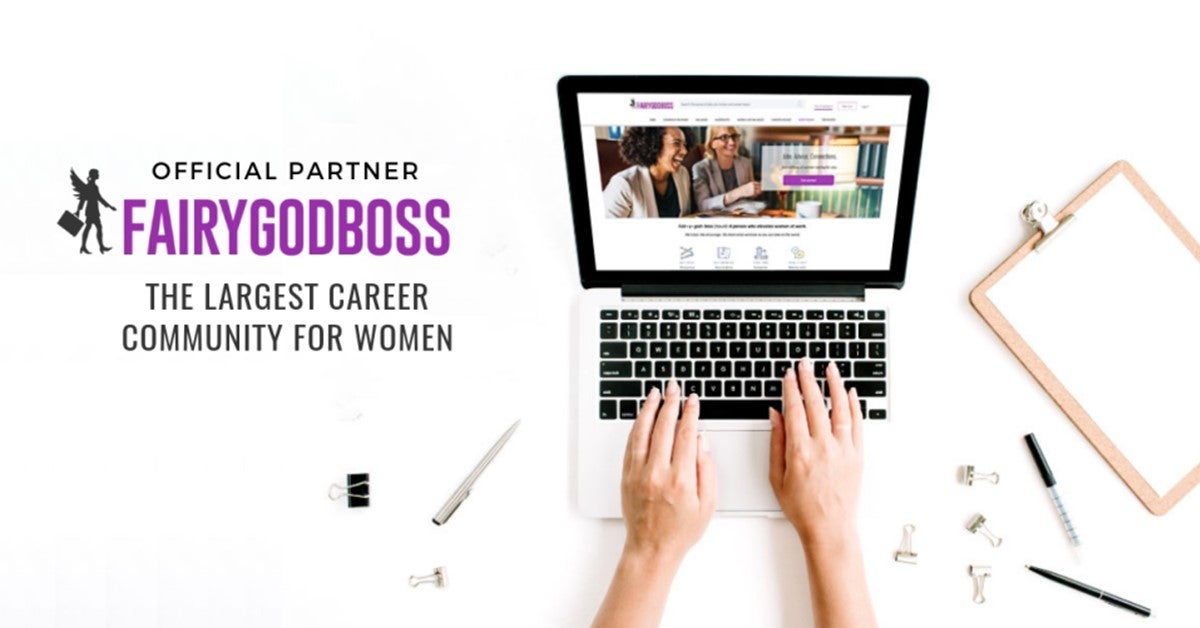 We're delighted to take an active, intentional step to shrink the gender gap in cybersecurity.
Our partnership with Fairygodboss will not only create a community space for women at Forcepoint to connect, but it offers us a platform to attract new female talent into our organization.
Women like working here at Forcepoint. We've moved to a fully hybrid working environment and offer incredibly inclusive benefit offerings, including flexible PTO for our US employees,"
Fairygodboss gives Forcepoint a place to share who we are – an inviting company where women can grow, balance and succeed."
We're on the right track. But we know we can be even better.
Watch us continue to make a difference in the unequivocally important world of cybersecurity.
 
Here's what Audra Simons, Senior Director, G2CI Global Products, Forcepoint says about our partnership:
I want people to be proud of who they are—being a woman in tech I had to stand up and use all aspects of my character to get the job done—it has made all the difference to my career and to my life.  None of us is perfect, no one needs to be. Perfection is an unreachable ideal, but the ability to strive to continually improve, do more and help others do the same is my mantra.  I am lucky enough to work with an incredible global team of people who actively seek to protect the world, which means my team and I can make a real difference every day, which I love."

 
Whatever your walk of life, today as part of International Women's Day, stand up and be proud of who you are, celebrate all aspects of your character—knowing this is what makes you perfectly, uniquely, awesome and tell everyone about it!"
About Forcepoint
Forcepoint is the leading user and data protection cybersecurity company, entrusted to safeguard organizations while driving digital transformation and growth. Our solutions adapt in real-time to how people interact with data, providing secure access while enabling employees to create value.