Veterans Transforming Cybersecurity at Forcepoint
The Lifetime Network might not be the first place you'd think of for cutting-edge cybersecurity content, but I had the honor and privilege of sharing some cybersecurity insights on Montel William's Military Makeover program. I was also able to talk about Forcepoint's commitment of supporting career opportunities for those who serve and have served in the military, and the valuable contributions veterans bring to our unique mission.
At Forcepoint, our Global Governments and Critical Infrastructure business is heavily oriented towards the defense and intelligence community establishment. Forcepoint has served global enterprises and governments for decades, transforming cybersecurity through innovative ideas and solutions. Our technologies help stop bad things from happening, and we continue to be recognized as a leader in cybersecurity by Gartner, Forrester, NSS Labs, and others. We could not be as successful without the valuable contributions of those among us who have served in the military.
Veterans bring a unique set of leadership and other valuable skills that we absolutely need to fulfill our mission. Forcepoint values the perspective, experience, and expertise of veterans on our team, and we're proud to have helped many to successfully transition to civilian careers.
At Forcepoint, we work collaboratively to solve some of the hardest problems that exist within cybersecurity. This is more important than ever because it involves protecting not only those digital assets and how we communicate, but also to protect those who serve.  
Please check out our appearance on Montel William's Military Makeover program here:
I appreciate all our veterans here at Forcepoint who have transitioned from the military and are making big contributions to the field of cybersecurity. Stay tuned as we release a series of videos highlighting their accomplishments, contributions, and stories.
I also invite veterans to check out these career opportunities to join our team and help us continue to create groundbreaking solutions that stop the bad and free the good to protect our customers across the world. Click here to learn more about Forcepoint Government Cybersecurity.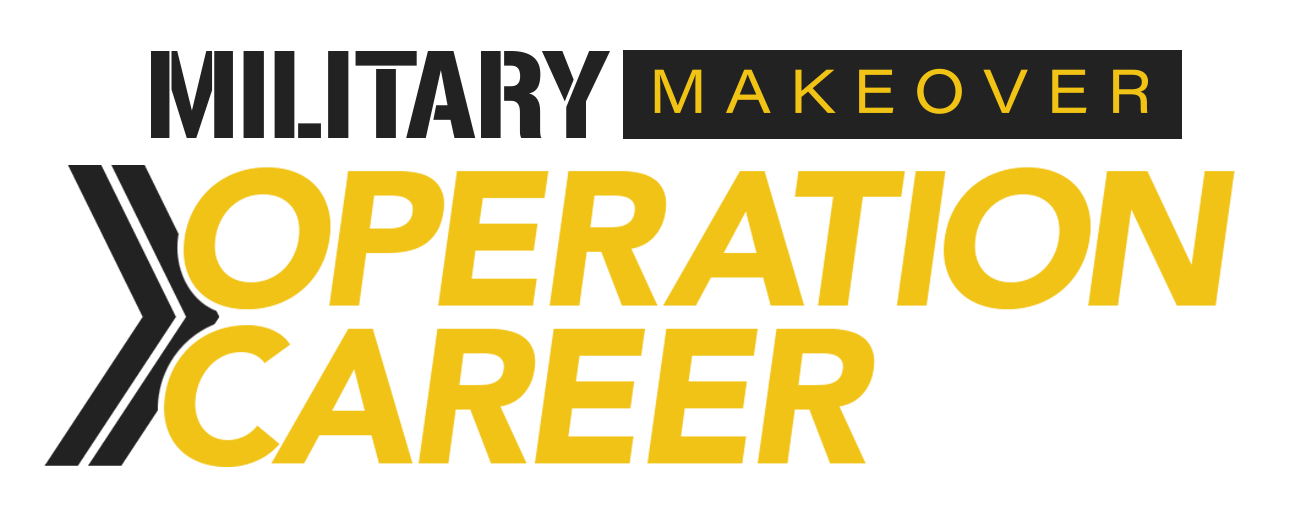 About Forcepoint
Forcepoint is the leading user and data protection cybersecurity company, entrusted to safeguard organizations while driving digital transformation and growth. Our solutions adapt in real-time to how people interact with data, providing secure access while enabling employees to create value.