The Forcepoint Managed Security Service Provider (MSSP) program provides a technology platform and accompanying professional services and training derived from Forcepoint's diverse portfolio, channel partner experience, solution expertise and commitment to ensuring joint success.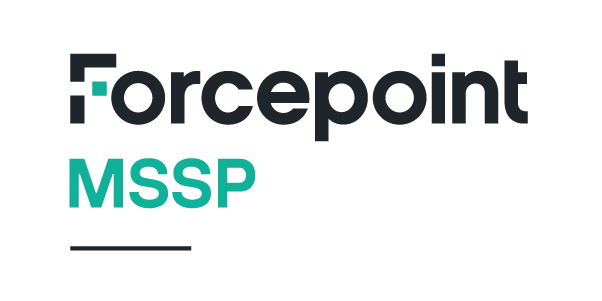 MSSPs are an important route to market, and Forcepoint works in conjunction with the MSSP community to offer customers a fully managed, people-centric approach to protecting an organization's users, critical data and IP.
Join our Forcepoint Global Managed Security Service Provider Program!
To Become a Forcepoint MSSP Partner, you must first become a Forcepoint Partner.
For more information about this program, complete the form at here or contact mssp@forcepoint.com.