Security has become too complex, and Forcepoint is at the forefront of simplifying it.  

Join our MSSP program to deliver industry-leading data security to your customers and to capitalize on one of the most exciting trends in cybersecurity today: Secure Access Service Edge (SASE). 
With Forcepoint, you can: 
Increase your profitability with a single platform to secure the hybrid workforce. 
Easily demonstrate your value to customers with access to integrated incident
reports and dashboards. 
Expand your business into the new and fast-growing SASE market. 
Why Forcepoint MSSP? 
Best-of-breed data security meets a true single-vendor SASE platform. 
Forcepoint understands that your reputation is only as good as your ability to protect your customers. Forcepoint ONE and Forcepoint Enterprise DLP combine to provide data security anywhere people work – at the office, at home, or somewhere in-between. 
Provide your customers the assurance their data is protected in the cloud, in private applications, on the web and at the endpoint, all while reducing complexity and costs. 
Partner with Forcepoint for: 
Joint business planning. 
Self-paced and instructor-led training programs. 
Single platform and console for all tenant management. 
Flexible pricing programs.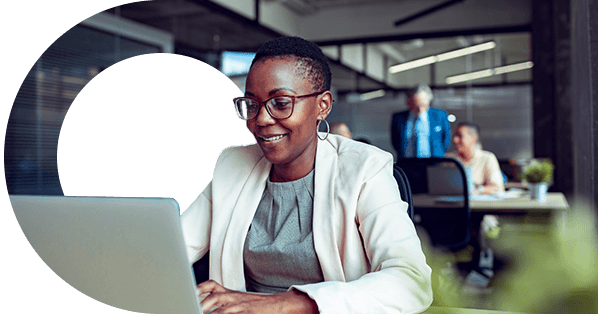 Over 12,500 global organizations trust Forcepoint 
Modern Approach 
Zero Trust data security delivered on a cloud-native platform. 
Reliable Profitability 
Competitive pricing and higher margin services. 
Industry-Recognized Leader 
9x Gartner DLP Magic Quadrant leader and "Visionary" in 2022 Gartner SSE MQ. 
Trusted Partner 
Over 12,500 customers globally.