Forcepoint's Cyber Experience Center (CEC) provides an opportunity to interact with our vision and collaborate with our leadership to transform your security strategy.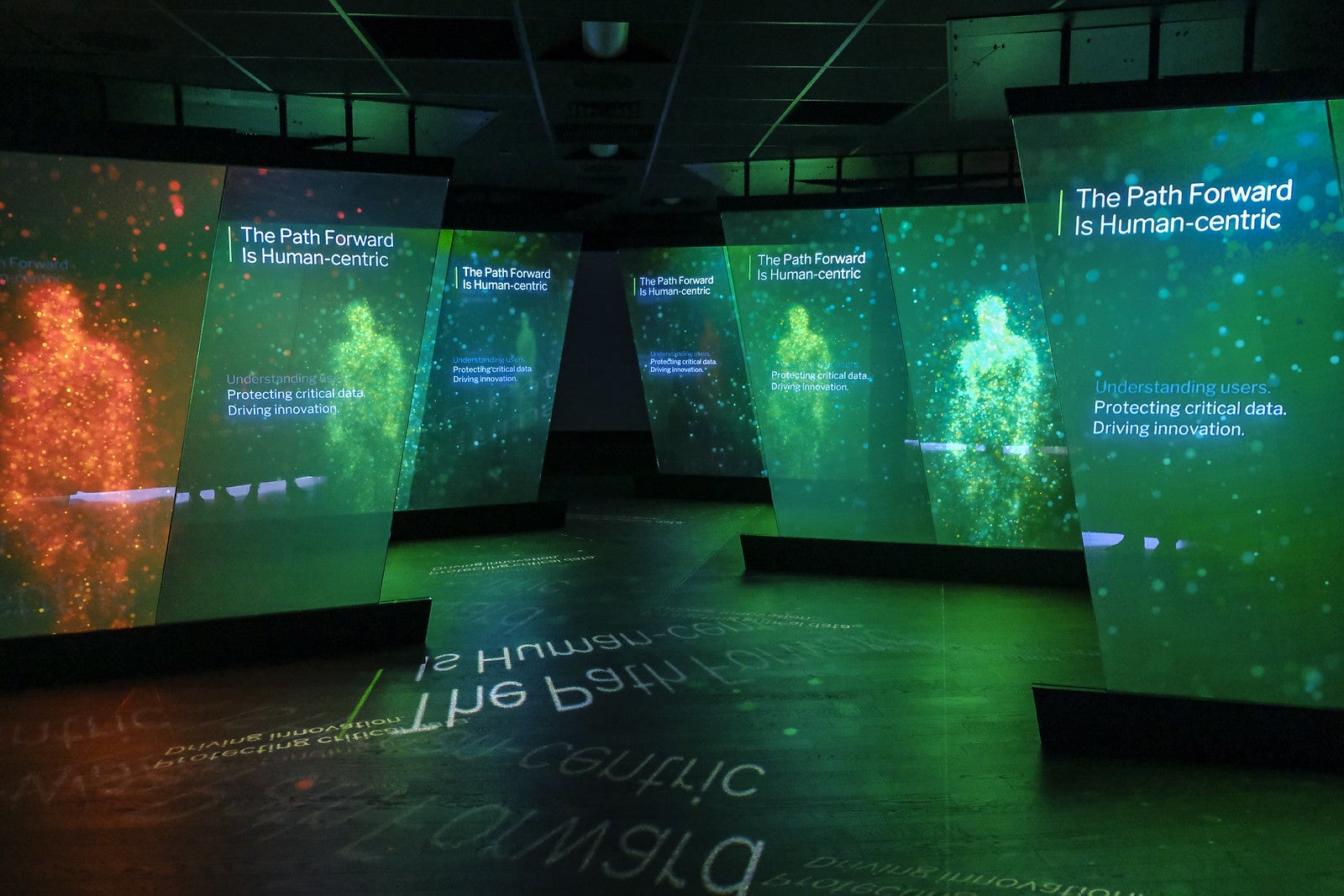 Physical and digital elements combine to represent
Forcepoint's unique vision
An immersive, multimodal view of today's key cybersecurity obstacles and opportunities
Collaborative briefing rooms with content customized to your needs
An opportunity to learn how behavior-based security can automatically adapt and adjust to risk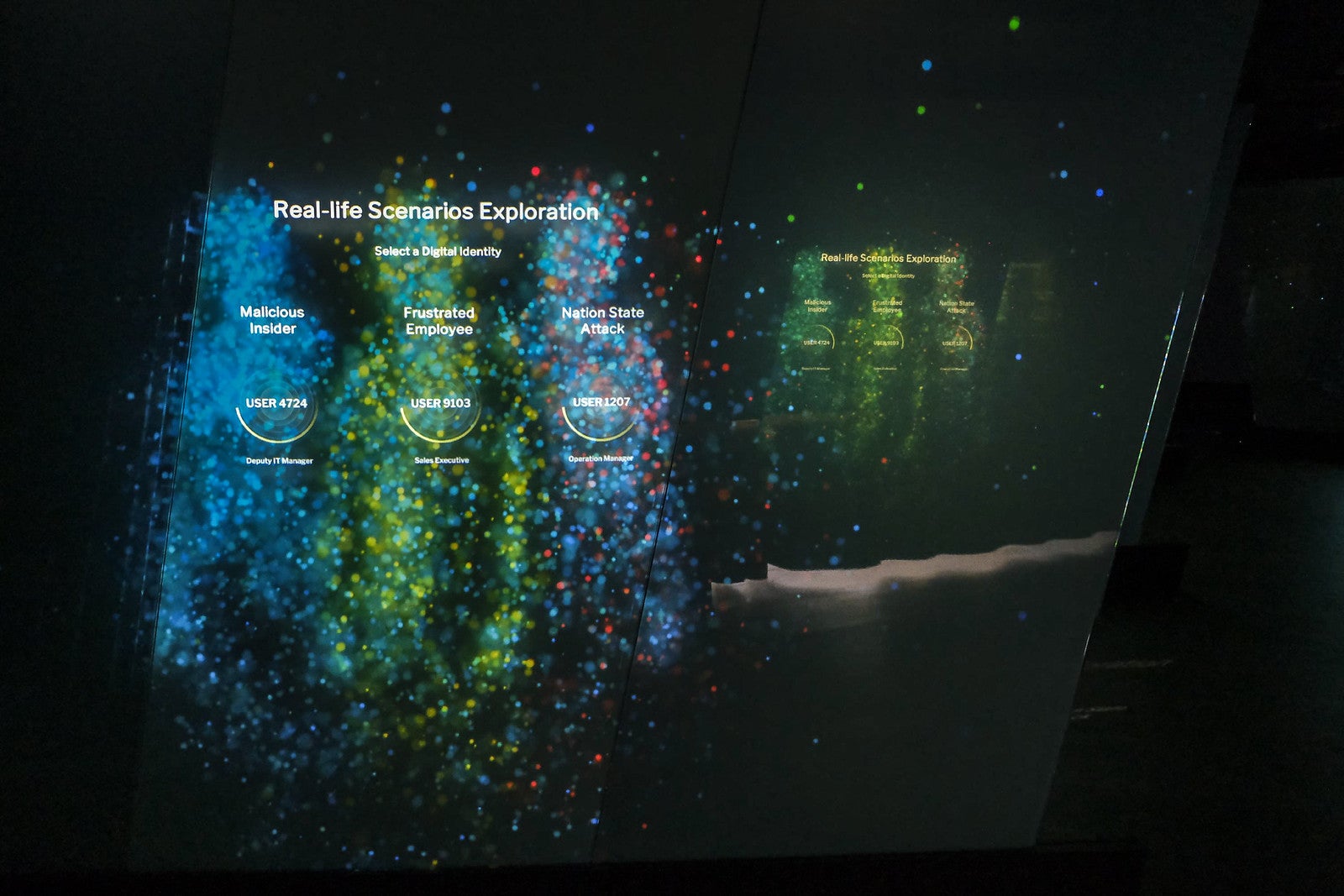 From collaboration to strategy
 
Each briefing is specifically designed around your organization and its unique needs. A team of Forcepoint leaders and technical professionals will demonstrate how our vision can help you achieve your cybersecurity goals.
During a one- or two-day session, we will:
Delve into your company's specific challenges
Share industry-leading expertise and next-generation approaches
Demonstrate Forcepoint solutions and address related technical questions
Together, we'll create a practical, scalable strategy and roadmap for your organization.
Austin Briefing Center at the Forcepoint headquarters
In addition to our state-of-the-art center in Boston, we also have an Executive Briefing Center at our Austin, Texas, headquarters. The EBC in Austin will also customize your experience to your business objectives. Choose your most convenient location!
Locations

Boston, MA
The Forcepoint Cyber Experience Center is located in the Seaport District at:
22 Thomson Place,
Boston, MA 02210
Austin, TX
The Austin Executive Briefing Room is located at the Forcepoint Headquarters at: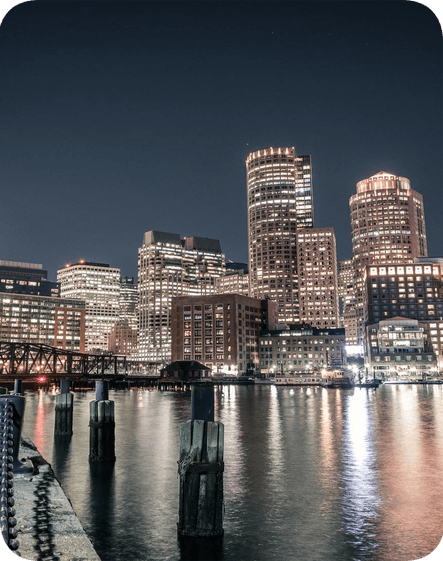 Our Focus Areas
Our Converged Security Platform powers solutions that help you make digital transformation a reality.