Why Forcepoint Behavior Analytics?
Move beyond standalone User Entity Behavior Analytics (UEBA)
Eliminate complexity for security analysts with UEBA's automated policy enforcement and comprehensive user risk scoring.
Combine DLP with behavioral analytics to gain a 360 degree view of intent and user actions across the enterprise.
Leverage out-of-the-box analytics or customize risk models to fit your unique organizational needs.
With Forcepoint Behavioral Analytics you can:
Gain
holistic visibility
Quickly uncover risk trends in your organization with an at-a-glance view of users ranked by risk.
Analyze
data from broad sources
Leverage entire IT ecosystem, including unstructured data sources like chat, for a complete view of users interacting across the enterprise.
Leverage
deep analytics
Understand user intent through deep context driven by big data analytics and machine learning.
Automate
risk response
Unlike traditional UEBA, you can take action on insights to stop breaches ahead of loss.
Protect
your organization
Safeguard your people and your data from insider threats with fast detection and mitigation.
Tailor
your security
Easily build or customize risk models to fit your unique enterprise and support any risk use case.
Why organizations are choosing Forcepoint
Over 20 years of providing insider risk and data protection capabilities to government agencies and enterprise customers
Forcepoint customers reduce investigation triage time by an average of 70%.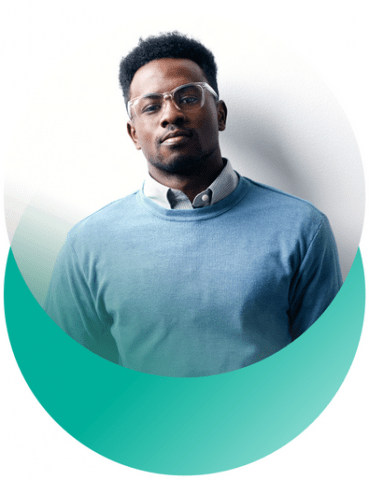 Explore Forcepoint Behavior Analytics
UEBA Resources
Connect with a UEBA security expert today.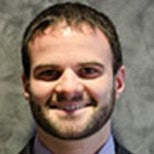 Sean O'Sullivan
UEBA Solution Expert
Sean or one of our experts will reach out within 24 hours.