Evel Knievel of Storytelling with Joe Uchill
Joe Uchill, senior reporter at SC Magazine, joins us on the podcast this week to share perspective from his ongoing reporting on the cyber implications from the Ukraine conflict.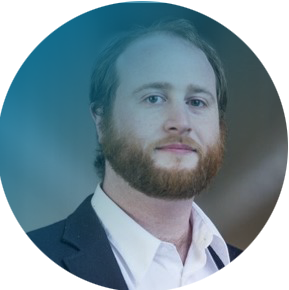 We cover a bevy of themes including the level of cyber versus kinetic attacks, the "IT Army" of Ukraine and impact of decentralized hacking volunteers, Conti ransomware group woes and the globalism of the criminal economy, CISA Shields Up guidance and navigating through opportunistic criminals that invariably take advantage of a crisis. And he explains the Evel Knievel School of Storytelling approach.
Evel Knievel of Storytelling with Joe Uchill
About Our Guest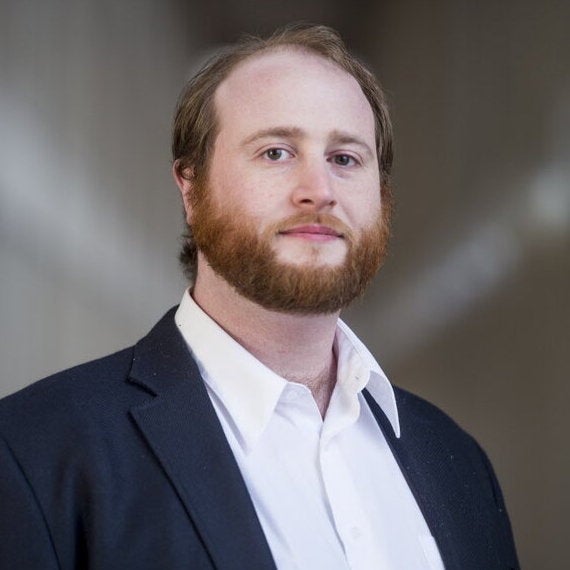 Long time cybersecurity reporter who has written for places like SC Magazine, Axios and Motherboard. I founded Axios' Codebook cybersecurity newsletter and also wrote cybersecurity newsletters for The Hill and Christian Science Monitor. Newsletters are something of a specialty. In his spare time, he works on coding projects to bolster journalism. Previously ran a Washington D.C. area group of hackers, analysts and reporters who collaborated until COVID-19 put an end to in-person meetings.
Listen and subscribe on your favorite platform