Dynamically protect your business from identity compromise and data theft. In seconds.
Only with Forcepoint Human-Centric Cybersecurity.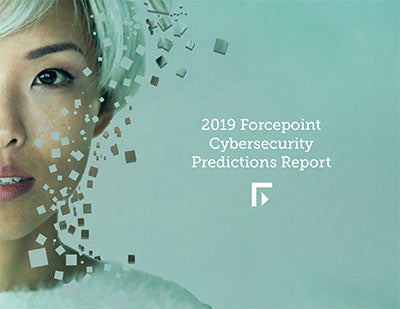 2019 Forcepoint Cybersecurity Predictions Report
The intersection of people interacting with data and technology will drive cyber risk to all-time highs, according to new insights from Forcepoint researchers and data scientists.
Read the Report
Case Studies
Case Studies

Case Studies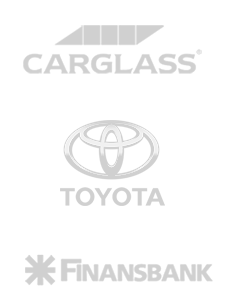 Forcepoint Reveals Cybersecurity Predictions for 2019: Trusted Interactions Critical to Fueling Innovation and Growth for Enterprises and Governments
Cyber experts and research teams warn of risks to critical infrastructure and national intelligence, threats to biometric identification and over-reliance on AI in cybersecurity
Healthcare Cybersecurity Conference: Protecting the NHS against cyberattacks (with Secon Cyber)
Join Forcepoint and Secon Cyber at the second annual Healthcare Cyber Security Conference. Speakers from across the NHS and technology sectors will explain how to prepare, detect and protect organisations' data from cyber threats. 
AutoCAD Malware - Computer Aided Theft
Computer aided design (CAD) has played a vital role in the past decades building our technology-driven society, helping structures and engineering reach new levels of complexity – designing a building such as the Burj Khalifa by hand would be difficult if not impossible.
Of course, where valuable documents are stored electronically, malware is typically never far behind and, unsurprisingly, malware targeting CAD files is not a new invention. On the other hand, the value inherent in these files makes any such campaign worth inspecting, as was the case recently when we observed one using apparently already-stolen design documents for major projects such as hotels, factory buildings, and even the Hong Kong-Zhuhai-Macau bridge (which opened last month) as 'lures' to propagate further. The intention here is likely to acquire even more blueprints, either for direct use (i.e. espionage) or for sale on the black market.