Manage configuration and control with one dashboard
Customize workflows and log views
Update guards with push/pull configurations
Use a straightforward user interface to simplify access and control
Check the health and status of all CDS solutions with ease
Why Forcepoint Control Center (FC2)
Manage configuration and control with one dashboard
Customize workflows and log views
Update guards with push/pull configurations
Use a straightforward user interface to simplify access and control
Check the health and status of all CDS solutions with ease
Our Customers
Why organizations are choosing Forcepoint
Consistently selected across federal agencies, Department of Defense, Intelligence Community, Law Enforcement agencies and Enterprise Cross Domain Service Providers.
FC2 provides centralized management of Trusted Gateway System (TGS) & High Speed Guard (HSG).
TGS & HSG are 'Raise-The-Bar' certified by the NCDSMO (National Cross Domain Strategy Management Office).
Request a demo with an expert.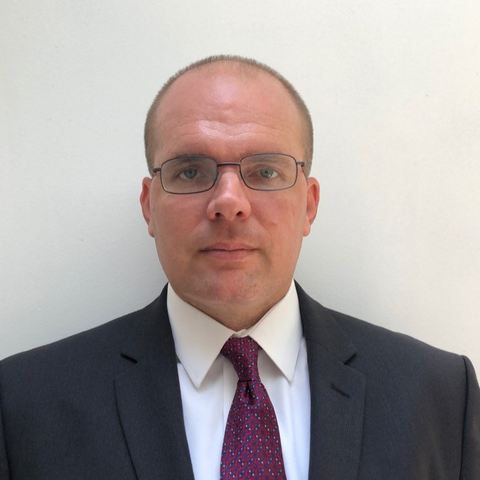 Peter or one of our experts will reach out within 24 hours.