Is This the Dreadnought Moment? with Dr. Andrew Hammond
Dr. Andrew Hammond, Historian and Curator of the International Spy Museum joins us this week - and let's be honest he has just about the coolest job out there today! Hammond takes us through the classic period of espionage and the reliance on physical data and spycraft techniques to transport through to the modern day battlefield of cyber intelligence and espionage.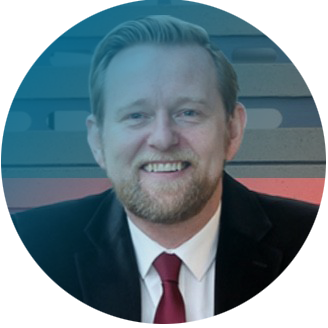 And he provides insights on the historical throughlines of attacks that haven't really changed over the centuries, by and large what is being sought is the same it is simply the mechanism by which exploits are executed have evolved. He also lends perspective on the cyber threat landscape ahead, and asks is this the dreadnought moment?
Is This the Dreadnought Moment? with Dr. Andrew Hammond
About Our Guest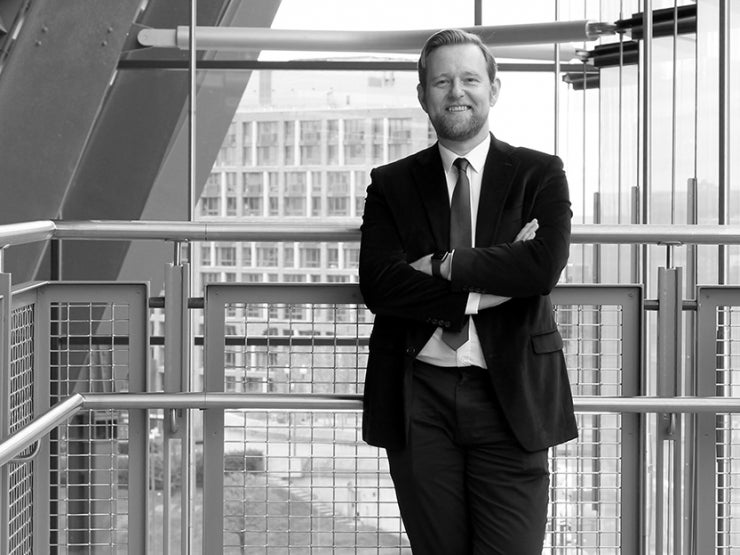 Dr. Andrew Hammond is Historian & Curator at the International Spy Museum. His interest in intelligence came from a period of service in the Royal Air Force, with secondments to the British Army and the Royal Navy. He specializes in military and intelligence history and is fascinated by how the artifacts at the Museum – whether an Enigma Machine, a Stinger Missile or the Jester's Laptop – help tell personal stories and larger historical narratives.
He is the author of a forthcoming book entitled, Struggles for Freedom: Afghanistan and US Foreign Policy Since 1979 and is working on another book that tells the story of 9/11 and the post-9/11 wars through the voices of military and intelligence veterans. He has taught at a number of institutions on both sides of the Atlantic and has held fellowships at the British Library, the Library of Congress, New York University and the University of Warwick.
He was formerly a Mellon Public Humanities Fellow at the 9/11 Memorial Museum and is currently a Public Policy Fellow at the Wilson Center. He hosts SpyCast, the Museum's podcast, and has taken acting and public speaking courses in London, New York, Birmingham and Washington, DC.
Listen and subscribe on your favorite platform