Behavior-based and risk-adaptive
No two people act the same. Have your security automatically adjust to the risk each person poses.
Cloud-based, yet hybrid-ready
Accelerate your secure digital transformation to the cloud without giving up local visibility and control.
Modular, extensible security services
Get flexible security services that can adapt quickly to your ever-changing business needs.
Converged Security Platform
Extensible security services
Risk-adaptive policies and workflows
Behavioral intelligence and analytics
API integration with enterprise systems
How it works
The Forcepoint Converged Security Platform is an extensible foundation for delivering integrated security solutions to enterprises and government agencies. Its hybrid cloud architecture and a globally distributed points of presence enables a new generation of human-centric cybersecurity that combines seamless connectivity with risk-adaptive protection wherever organizations and their users are located.
Integration with enterprise systems
Extensive APIs exchange information with external systems such as identity and access management, physical security, SIEMs, and HR apps to provide behavioral context and send data out to third-party tools and policy enforcement points.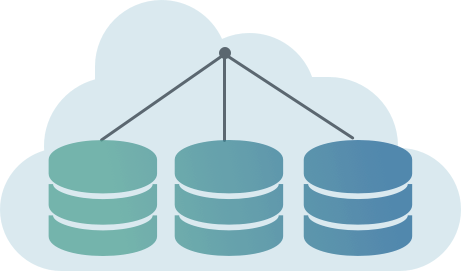 Behavioral intelligence and analytics
Users' actions, sensed across many devices, are examined to detect abnormal behaviors and potential threats. Risk scores for each user are continually calculated to identify suspicious situations that merit special enforcement and investigation.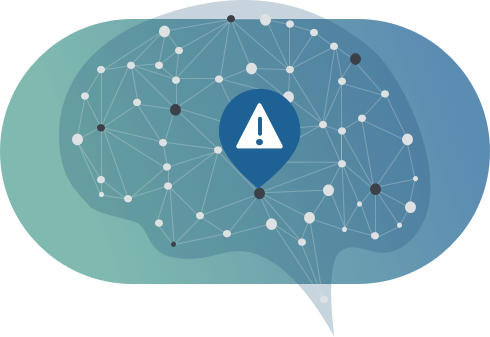 Risk-adaptive policies and workflows
Different security enforcements are applied automatically based on the risk each user poses at any given moment. This enables real-world business processes to be reflected more accurately and new threats to be defeated without getting in the way of users' productivity.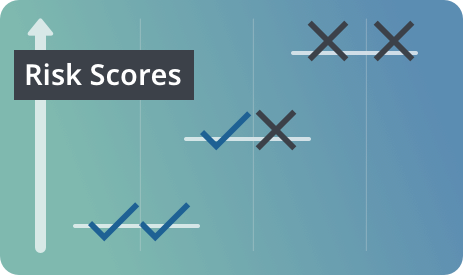 Extensible security services
A modular security service can be adopted for distributed branch offices while managing them centrally from the cloud and meeting the enterprise security risk and compliance needs.  New security solutions can be added quickly without redeployment as organizations' needs evolve.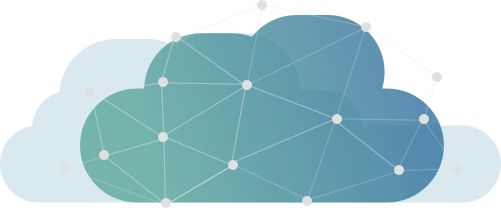 Dynamic Edge Protection
Protect remote locations without extra hardware
Cut the upfront CAPEX costs and ongoing OPEX burdens of keeping your distributed network safe. Deliver comprehensive security that's always up-to-date, eliminating the need for security appliances at every location.
Make cloud apps fast and safe at distributed sites
Augment slow MPLS lines at each site with broadband internet connections that go direct-to-cloud to give users the speed and productivity they need without leaving your network exposed.
Cut complexity and vendor sprawl with converged security
Replace point products with integrated security delivered from the cloud. Provide full firewall, web security, and advanced threat protection in one solution, from one vendor.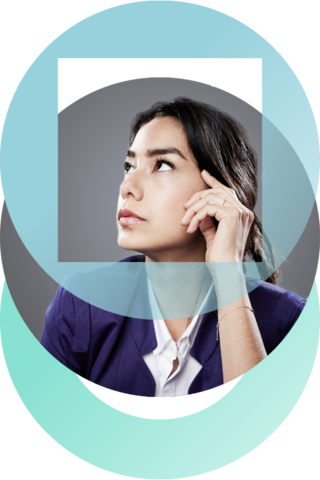 Our Focus Areas
Our Converged Security Platform powers solutions that help you make digital transformation a reality.