People are your greatest asset. And your greatest risk.
Forcepoint combines visibility and analytics to help you understand how users interact with critical data and
stop risky behaviors "left of loss". 
PRODUCTS
Advanced solutions to stop insider threats at the earliest point of detection
"Forcepoint's portfolio of security products makes it easy to secure against external and internal threats because our employees don't even see or feel the security protecting the company."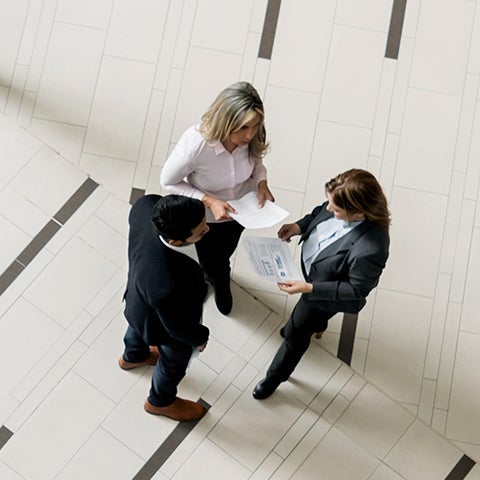 USE CASES
Insider threat protection for organizations of any size
Monitor user activity in real-time
Monitor a broad set of data sources and activities, allowing for faster insight into sudden changes in behavior.
Safeguard your workforce
Use a rich history of user actions and live video replay to understand context and confidently prove or disprove malicious intent.
Stop data theft "left of loss"
Automate policy enforcement based on individual risk levels and behaviors.
Streamline audits and investigations
Use granular visibility and sequential timelines to understand intent.
Sentiment-based behavioral analytics allows this energy provider to safeguard 15,000 employees and the power grid
RESOURCES
Transform your business
Have questions? Ask an insider threat expert.