Get left
of
loss.
Our converged security uses behavioral intelligence to detect user and data risk proactively.
Understand risk and proactively prevent compromise






Making SASE real for your organization
Get started on your SASE journey with information and actionable advice from our 2020 SASE CyberSummit.
Your Path to Zero Trust
Never trust, always verify. Our new eBook can help you strike the right balance between easy collaboration and data security.
Products built to protect the modern enterprise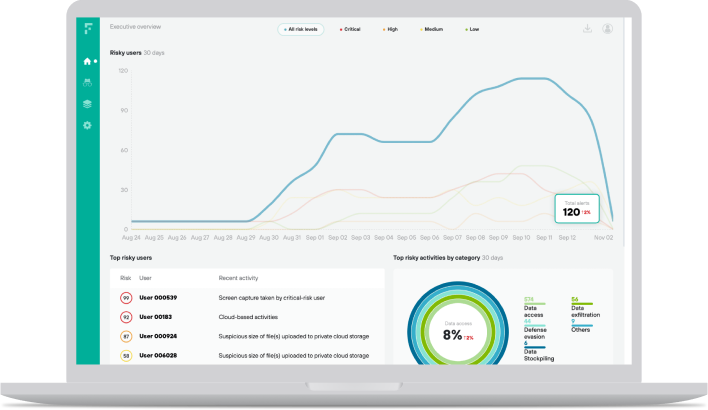 We have served global enterprises and governments for decades.
We continue to be recognized as a leader in cybersecurity by Gartner, Forrester, and others.
Forcepoint has reduced the risk of information being accidentally released to zero.
Andrew Cappelloni
Industry Analyst Report
Gartner SASE: 'The Future of Network Security is in the Cloud'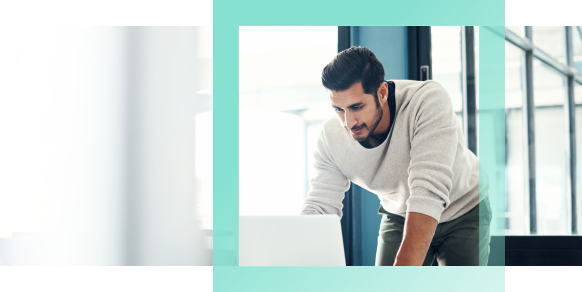 The Latest
Blog
Revolutionising Cybersecurity - SASE Special Report by Raconteur
X-Labs
Understanding Negative Workplace Behaviors (and What You Can Do About it)
Press Release
Francisco Partners Completes Acquisition of Forcepoint
Event
Cocktails & Conversations
Industry Analyst Reports
Gartner: 'Market Guide for Enterprise Data Loss Prevention'
Podcasts
Disruptionware: The 21st Century Weapon - Ep. 116
Ready to talk to a security expert?