Protect users and data by dynamically mitigating risk.
In seconds.
Only with Forcepoint Human-Centric Cybersecurity.
Sense
Capture interactions between
users and data everywhere
Analyze
Generate a dynamic risk score
by understanding context
Enforce
Respond automatically to compromised, accidental
and malicious behavior
Sense anywhere. Protect everywhere.
Start with any of our best-in-class products that integrate seamlessly into our
system with unified policy management – or plug into your existing security stack.
The 2018 Security Predictions
Focus on the Human Point
The future of security is human-centric. Find out why in our 2018 Security Predictions report.
Read the Report
Case Studies

Case Studies

Case Studies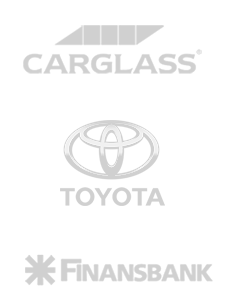 Forcepoint's Category-Defining Risk-Adaptive Protection Maximizes Data Security Without Inhibiting End-User Productivity
Dynamic Data Protection, the industry's first automated risk response solution, harnesses the power of human-centric behavior analytics for the most effective data protection against advanced t
Forcepoint @ Rethink! IT Security
Vom 25. bis 27. April findet in Hamburg im Hotel Atlantic Kempinski Hamburg die Rethink! IT Security statt.
We covered the basic concepts of blockchain, cryptocurrencies, and coin mining in our previous blog.
As we discussed, after a few evolutionary steps via Application Specific Integrated...
Blog