Meet the industry's only lab that combines cybersecurity researchers, human behavior researchers, data scientists, and counter-intelligence specialists.
We drive proactive—not reactive—protection by understanding human and machine behavior and the movement of critical data.
Focus areas
Human behavior
Applying insights from behavioral intelligence to cybersecurity
Threat and behavior intelligence research
Applying up-to-date threat and behavior intelligence for stronger cyber protection solutions
AI and data science
Leveraging machine learning and analytics for behavioral understanding
Game-changing approaches
Building on traditional threat intelligence by adding the power of behavioral intelligence insights
X-Labs expertise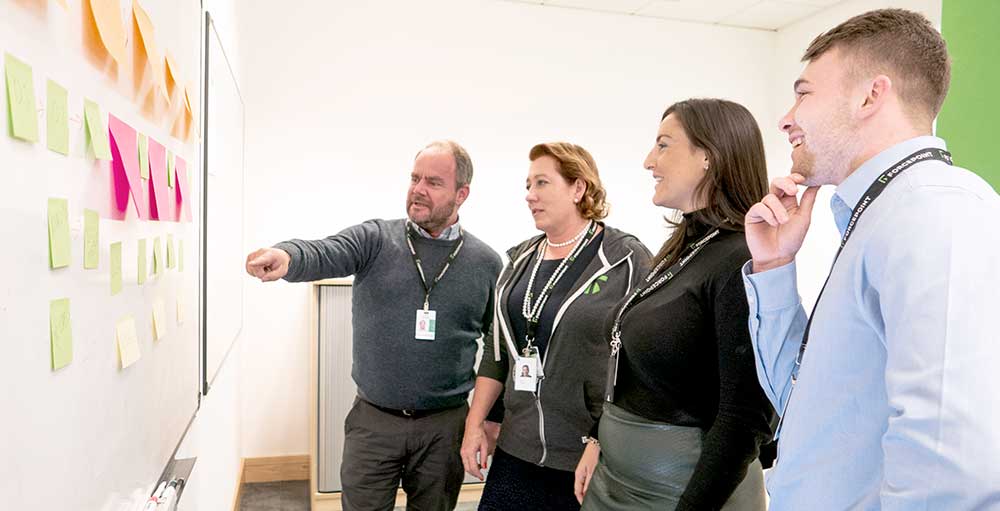 We are researchers with expertise in cognitive science, physics, engineering, big data, artificial intelligence, and security research. Our backgrounds vary from national government and research labs to some of the top technology organizations in the world.