A single SaaS product; not a bundle
Safeguard user access from anywhere to web and cloud services
Stop malicious cloud and web-borne threats
Protect critical data and intellectual property wherever it's used
Simplify security policy management and operations
Why Forcepoint Cloud Security Gateway?
A single SaaS product; not a bundle
Safeguard user access from anywhere to web and cloud services
Stop malicious cloud and web-borne threats
Protect critical data and intellectual property wherever it's used
Simplify security policy management and operations
Forcepoint vs. the Competition
Head to head, Forcepoint has all of the security features you need.
Forcepoint
Zscaler
Netskope
McAfee
Converged Cloud Security as a Service
Access, control, and data protection for web content and cloud applications for any user, any device, any location.
Cloud Secure Web Gateway
Uniform protection for users both on and off the corporate network to ensure safe access to web content and cloud applications
Comprehensive Cloud Application Security
Protect data going to and from the cloud across managed and unmanaged devices with robust CASB capabilities.
Complete Data Protection
Protect your data channels, devices, and applications—on the web, and in the cloud with enterprise-leading DLP.
Advanced Threat Protection
Dynamic capabilities, including Remote Browser Isolation, to keep your organization safe from a continually evolving threat landscape.
Global Cloud Infrastructure & Connectivity
Security at global scale with flexible connectivity options for every stage of an enterprise's digital transformation.
DISCLAIMER: Product comparison is based off of in-product capabilities and cross-portfolio integrations available from the same vendor as of July 10th, 2020. Comparisons do not include integrations with third-party vendors. Feature comparison is based off of each vendor's most recent and modern version available as of July 10th, 2020. Information is based off of data collected from public websites and forums, analyst papers, and product datasheets as of July 10th, 2020.
Industry Accolades
See why Forcepoint is a leader in cloud security
Download the Gartner report 'How to Avoid Failures When Migrating to a Cloud-Based Secure Web Gateway'
Download Report
Explore Cloud Security Gateway
CSG Resources
Compare Cloud Security Solutions
Determine which edge and cloud security vendor is the right fit for your organization
Read the eBook
Request a demo with a cloud security expert.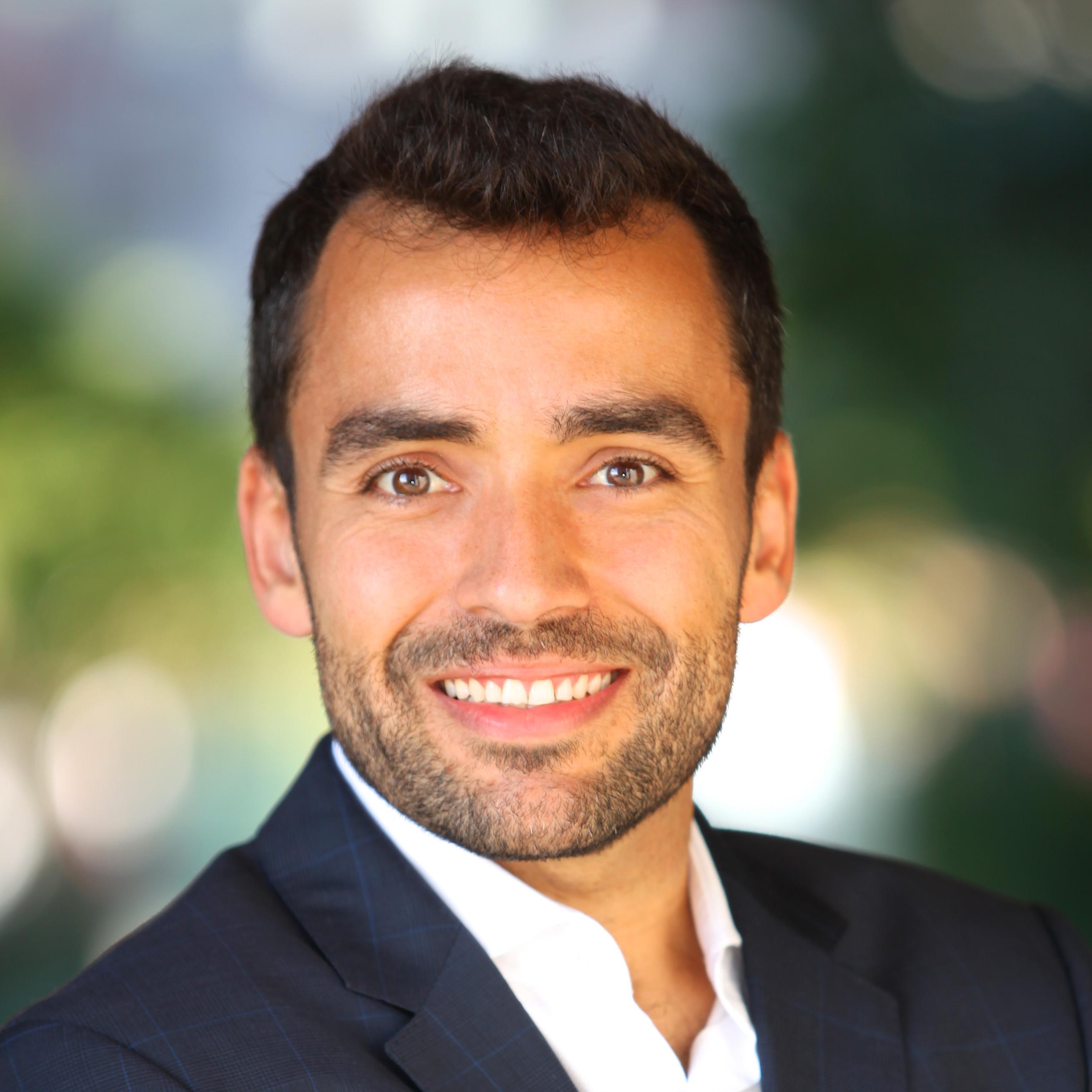 Fabio Rosa
CSG Solution Expert
Fabio or one of our experts will reach out within 24 hours.